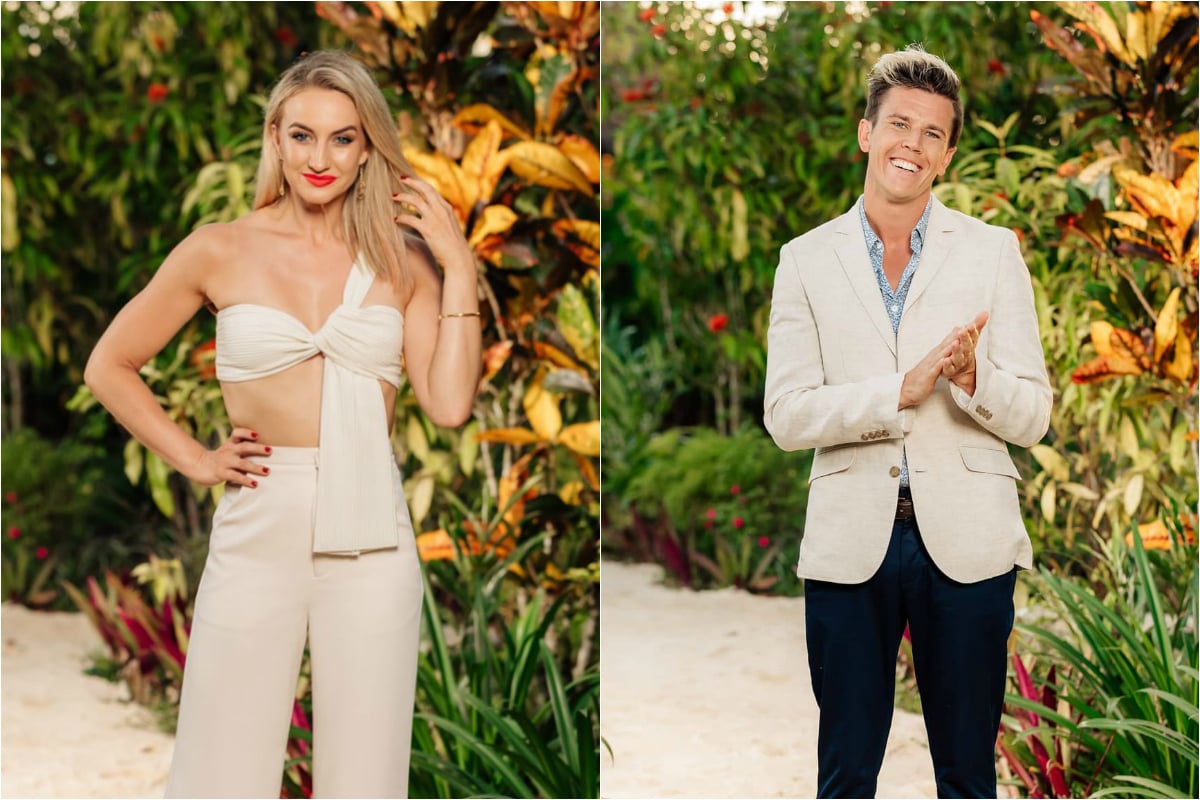 1. The clue that Bachelor in Paradise's Alisha and Jules leave paradise together.
EXCUSE US, but Bachelor in Paradise's Alisha Aitken-Radburn may have just given a major spoiler that she leaves paradise hand-in-hand with Jules Bourne.
Despite having gone on a date with Canadian Daniel on Thursday night's episode of the Channel 10 reality show, in a radio interview on Friday, Alisha suggested that she is now in a relationship with Jules, and please let it be true.