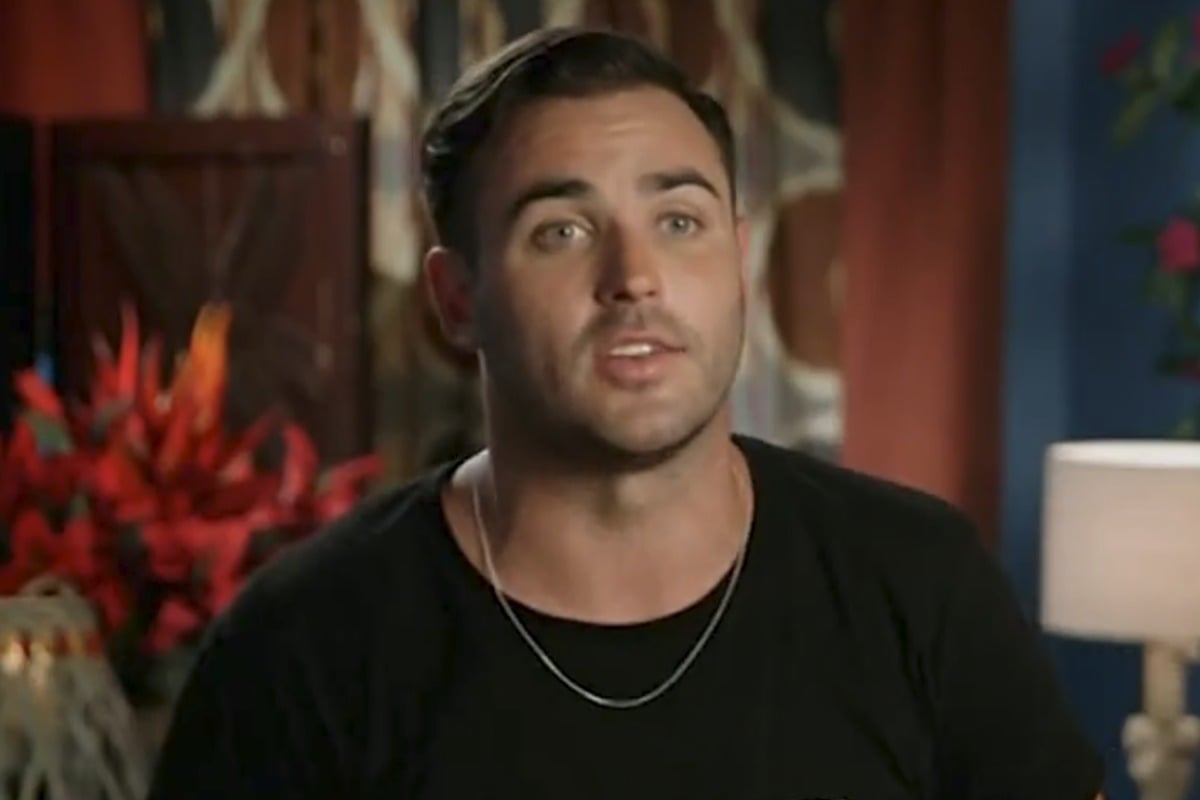 When Davey Lloyd was sent home from this year's of Bachelor in Paradise, he didn't expect he'd be back.
We first met Davey as the larrakin on Sam Frost's season of The Bachelorette. We then saw him again on last year's Bachelor in Paradise, when Jake Ellis and Leah Costa kept him and Florence Moerenhout from having the romance they deserved.
So, when Davey turned up in Paradise again this year saying he hoped Flo would be returning too… We crossed our fingers. But then he was sent home again… The day before she arrived. Life ain't fair.
View this post on Instagram