When it comes to reality TV, we're used to a bit of scandal.
Whether it's hints of who's won before a competition has even started, contestants calling each other names or "cheating scandals," it's all part and parcel with letting your every move be filmed for the entertainment of complete strangers.
Except of course, when the "scandal" becomes something more sinister, which is exactly what's happened to the latest season of Bachelor in Paradise, a spin-off of the popular reality dating show in the US.
The show centers around a seemingly never-ending supply of ex-Bachelor and ex-Bachelorette contestants who pair up in an attempt to find love with the help of a romantic tropical destination.
Yesterday, it was announced that filming of the show, which just began in Mexico, was suddenly halted.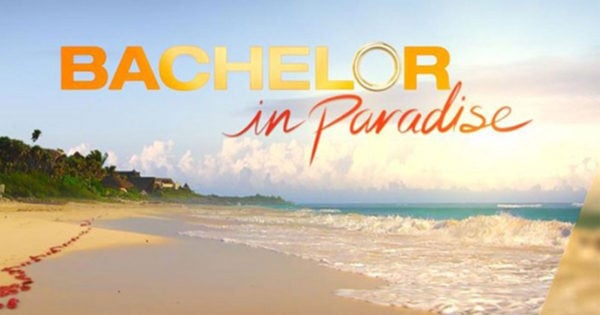 The studio behind the show, Warner Bros., issued a statement that producers had become "aware of allegations of misconduct" on the set and that production was halted so that a thorough investigation could be completed.
According to People, two contestants were filmed in a sexual encounter in which one may have been too drunk to consent.
"The show absolutely values the primacy of consent and in this instance, it appears as though conduct allegedly occurred without the proper consent having been given," a source told the publication.
The female contestant in question has not been named. According to Entertainment Tonight, contestant DeMario Jackson, recently booted from the current season of The Bachelorette after it was revealed he already had a girlfriend, was involved.