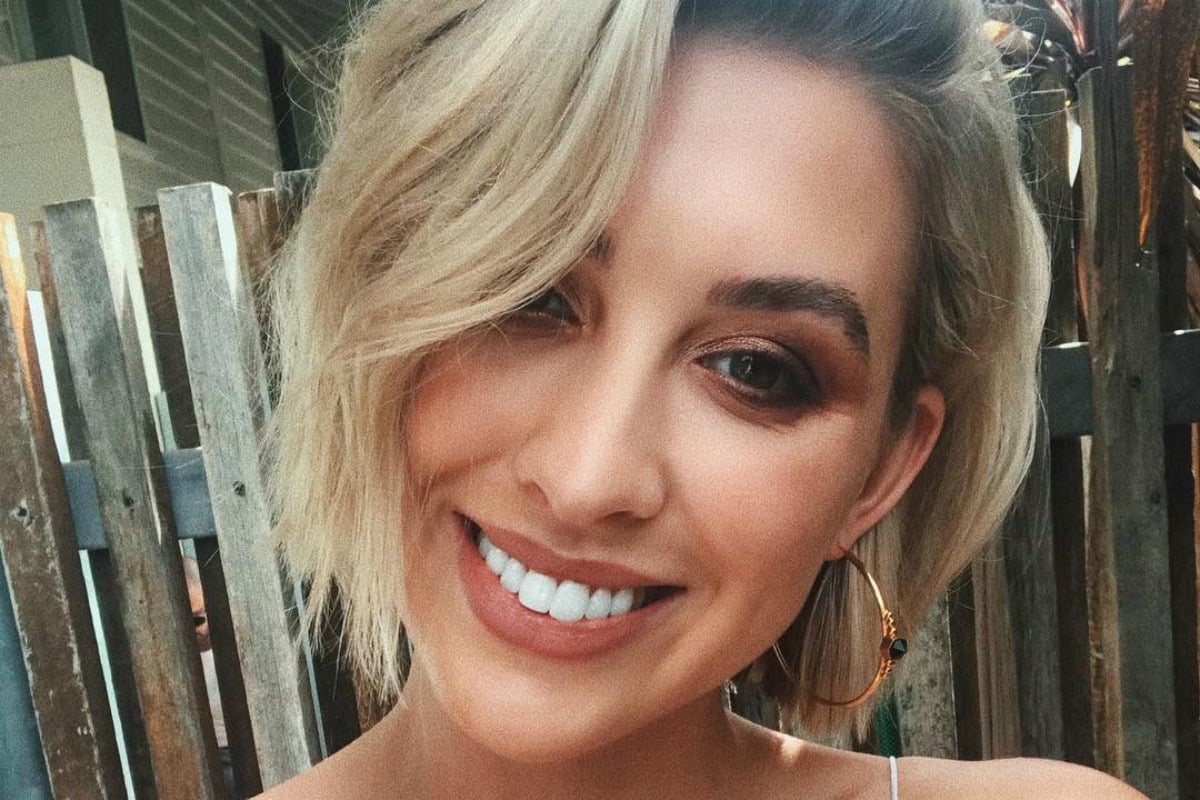 1. There are rumours that a Bachelor in Paradise couple have already split up.
Bachelor in Paradise may not have aired yet, but that hasn't stopped the rumours from flowing in.
Just last month, former Bachelor contestant Alex Nation was spotted out with none other than Bill Goldsmith.
Yes, really.
 

View this post on Instagram

 
And now, just a few weeks later, it seems the unlikely couple may have already split up.
Who magazine has reported that the couple, who have been spotted strolling around Melbourne together, have ended things.
"Things have turned nasty and Alex is certainly keen to tell her side of the story, but she is still under a gag order for the show so she can't say a word," a source reportedly told the publication.
"They were not even supposed to be seeing each other because it spoils the show for fans," the source continued.
"They got into a lot of trouble and after all that it hasn't worked out anyway."
With not much longer to go until Bachelor in Paradise airs, we can't bloody wait.
2. "A**hole men." Ewan McGregor's daughter has lashed out at her dad on Instagram.
Ewan McGregor's daughter has unleashed on her father on Instagram.
After sharing a photo of her mother Eve Mavrakis in a bikini, 22-year-old Clara was quick to respond to a comment from one of her followers.
"Keep her away from your boyfriends," the fan commented.
"I keep her away from a**hole men who leave my goddess of a mother," Clara responded.