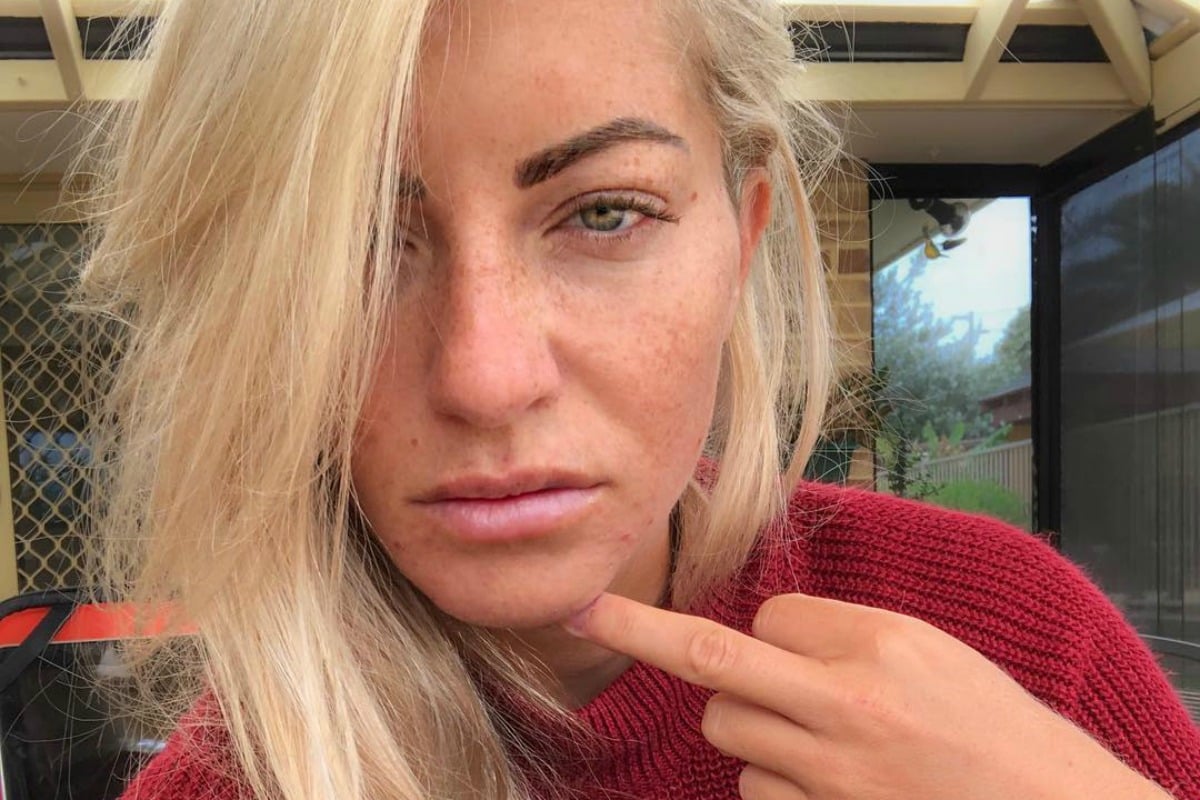 It's that time of the year when our eyes gleam with anticipation as we find out which of our favourite Bachelor and Bachelorette hopefuls will get a second chance at Instagram fame love in the form of Bachelor in Paradise.
So far, 2018 favourites Cass Wood and Brooke Blurton are the only two contestants confirmed, with rumours suggesting viewers might be treated to a surprise Richie Strahan and Alex Nation reunion.
However, there is one ex-Bachelor contestant who will not be sipping mango daiquiris by the pool, and she's made her feelings known in an Instagram post.
Tiffany Scanlon, who appeared on Richie's season of The Bachelor before dating fellow contestant Meghan Marx, says after it was near-confirmed that she would be appearing on Bachelor in Paradise. Just five days before filming was due to start, however, the 32-year-old said she received a message stating: "this time around the network has decided not to take you to paradise".
"The better, more mature thing to do might be to say nothing, to take the graceful and humble route BUT I'm a stickler for justice and I don't think that people or organisations should get away with appalling behaviour," she begins.
"Some will say I'm just disgruntled and bitter, and you'd be correct, given the way things happened I am disgruntled and very bitter. I don't write this for your sympathy or judgement but to help myself heal and to share with you not only the good times but also the really shit times in life."
 

View this post on Instagram