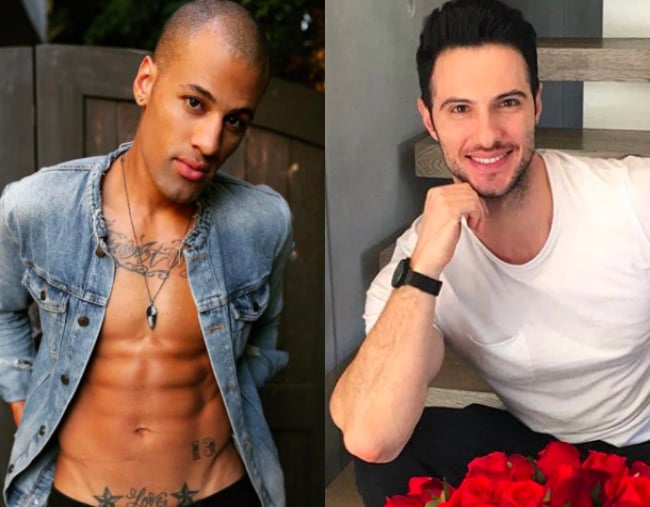 Excuse us but there are Bachelor in Paradise intruders here and we're consuming every skerrick of information about the contestants available.
Every season of The Bachelor and The Bachelorette has one or two toke contestants from overseas to mix things up. And our first season of BIP won't be any different.
So far, only two shiny new foreign exports have been announced – Grant Kemp and Daniel Maguire.
But what do we really know about these men? And are we ready to let strangers into our living rooms, figuratively speaking?
The answer is no, so we dove head first into the Hawaiian shirt-wearing and coconut-drinking trenches of Bachelor in Paradise to bring you everything you need to know about them.
Here's what we found.
Grant Kemp