On last night's episode of The Bachelor, the world lost a little Faith when the 26-year-old became the latest girl to be sent home by Richie.
READ ALL OF ROSIE'S BACHELOR RECAPS HERE.
Making it to the final five, Faith was denied a rose at the last hurdle, and on the very cusp of hometown visits, where Richie would have met her closest friends and family.
While Faith was understandably upset to be sent packing, she has said she was actually kind of glad to be sent home when she was.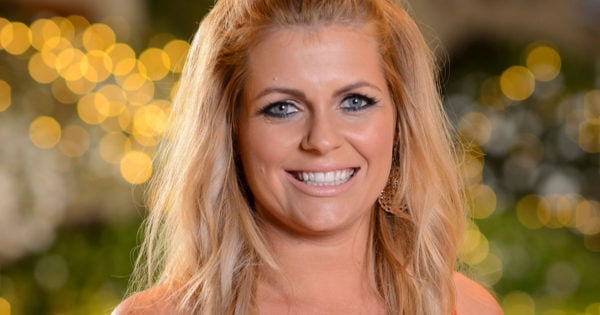 "Letting someone meet your family that's such a big thing for me. So I'm pretty glad I left when I did because if I'd gone that step further it would have been so much harder," she told TV Week.
"If I was going to leave anyway then I'm happy it was before that," she said.