On last night's episode of The Bachelor, the world lost a little Faith when the 26-year-old became the latest girl to be sent home by Richie.
READ ALL OF ROSIE'S BACHELOR RECAPS HERE.
Making it to the final five, Faith was denied a rose at the last hurdle, and on the very cusp of hometown visits, where Richie would have met her closest friends and family.
While Faith was understandably upset to be sent packing, she has said she was actually kind of glad to be sent home when she was.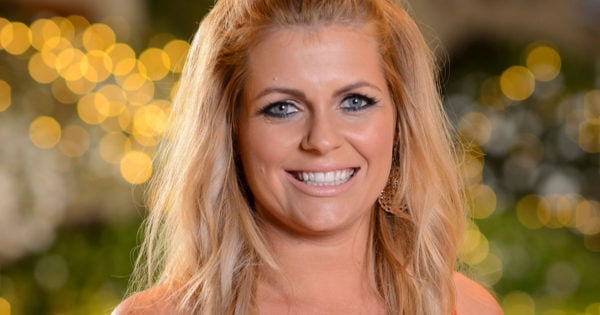 "Letting someone meet your family that's such a big thing for me. So I'm pretty glad I left when I did because if I'd gone that step further it would have been so much harder," she told TV Week.
"If I was going to leave anyway then I'm happy it was before that," she said.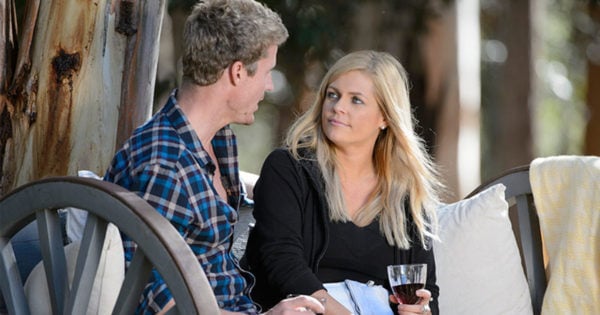 She also revealed that she most definitely was 'friend-zoned' by Richie during their final few dates together on the show.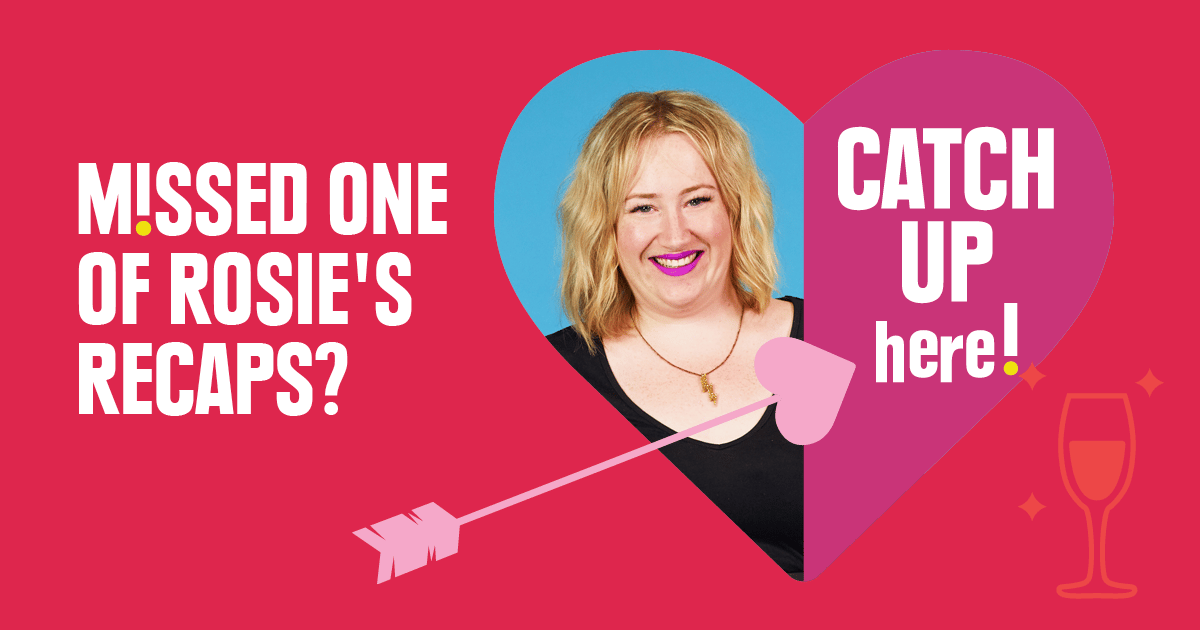 "Looking back now when I watch the other girls on single dates I realise it was a whole different level with them," she said.
The one and only Keira makes an appearance on this week's episode of Bach Chat.
"The fact that I went on a date that wasn't really a date, we had a third wheel and there really wasn't much time to talk I just thought then, 'I'm in the friend zone here'".
We'll miss you Faith. But we always have this hilarious footage of your 'date' with Hamish Blake to keep you in our memories.
SCROLL THROUGH the gallery to see who is left in the competition for Richie's heart...