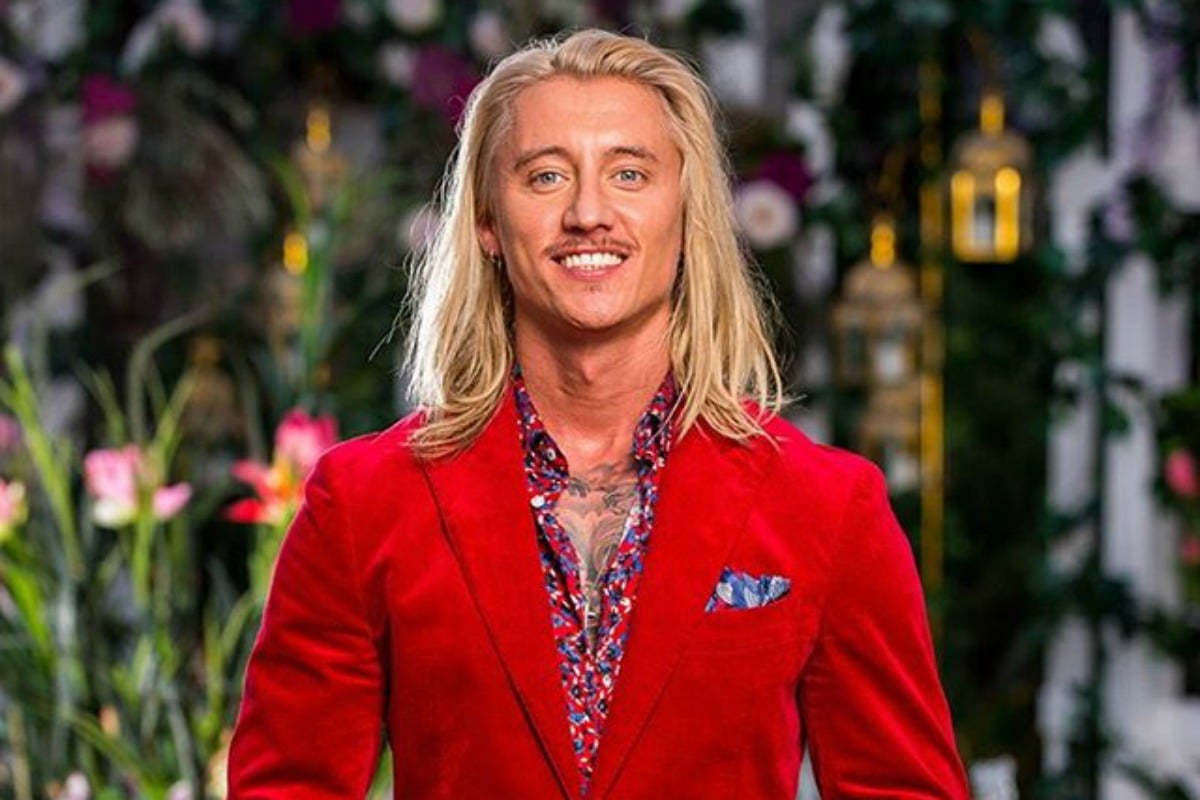 1. Fans are convinced Ciarran Stott will be next year's Bachelor and where do we sign up.
The Bachelorette may have ended, but we still can't stop thinking about that long-haired British man we all fell in love with, Ciarran Stott.
And now it turns out we may not have to, because Ciarran could very well be next year's Bachelor. And we couldn't be more excited.
On Friday, the 25-year-old shared a cryptic Instagram post explaining that he's moving to Sydney for an exciting new chapter.
"Looks like a fresh new chapter is starting very soon for myself and I can't wait! Sydney you are on my horizon. New chapter means new beginnings and I'm so excited!" he captioned the post.
Fans were quick to question why Ciarran is moving from Darwin to Sydney of all places. Particularly because Sydney just happens to be where The Bachelor has been filmed since 2013.
"Move to Sydney = Bach 2020?" one person commented.
"I smell Bachelor 2020," read another.
"HE IS THE BACHELOR 100%," another said.
Yep, this could very well be our golden ticket ladies, get your applications for Bachie 2020 in now.
2. "It was quite a fun time." Shane Warne just opened up about his relationship with Elizabeth Hurley.
Shane Warne's split from British actress Elizabeth Hurley made headlines back in 2013.
Now, Warne has opened up about how the pair navigated the intense media pressure during their roughly three-year relationship.