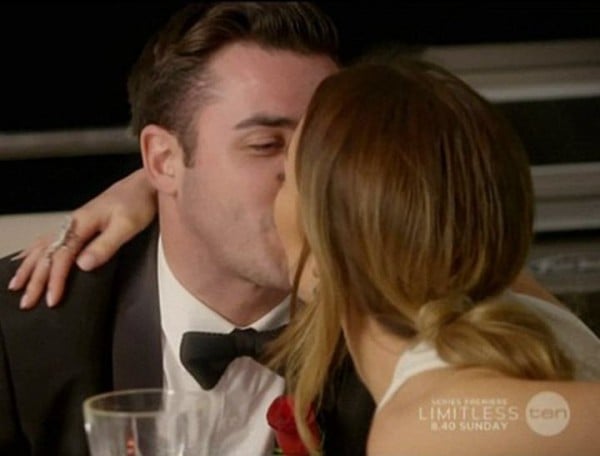 The Bachelor 2014's Blake Garvey was easily the most hated man in Australia last year. By miles. You might remember a little fiasco broke out when he proposed to Sam Frost (now Australia's first Bachelorette) on national television only to give her the flick for runner-up Louise Pillidge mere weeks after the show's finale. It was outrageous, scandalous and downright rude, but Sam appears to be over him. Probably.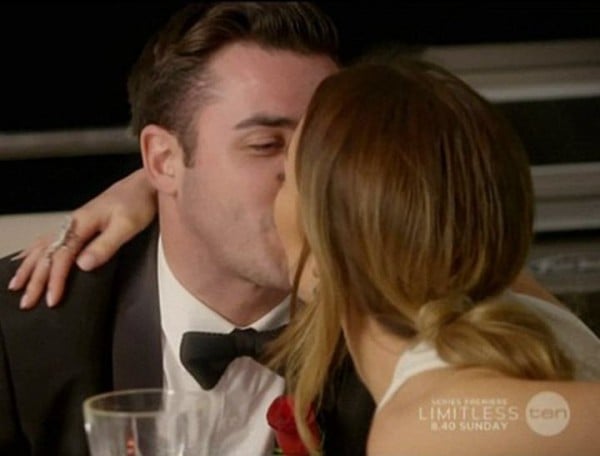 You might also remember that apart from breaking hearts, Blake's actual job is as a real estate agent for a company called The Sanctuary Estate. He's very passionate about his day job, which takes him right across Australia, and likes to document his travels on Instagram like so.
And how about this classic far-away shot he probably learned from months of taping on the Bachelor?
The Sanctuary Estate are obviously aware they have one of Australia's most controversial men on their hands, and decided to include Blake and Louise in their new advertising campaign.
Obviously a match-made in PR heaven, the company went one step further and created some mega billboards to showcase the pair in all their glory. The only problem is the catchphrase.
That's right, New Beginnings. Blake and Louise seem pretty proud of the board so maybe they haven't realised HOW AWKWARD THAT IS considering how they got together.
We'll just sit here and laugh silently to ourselves.
TAP THE IMAGE for the gallery below to see more pictures of the pair.
GALLERY: Blake and Louise.