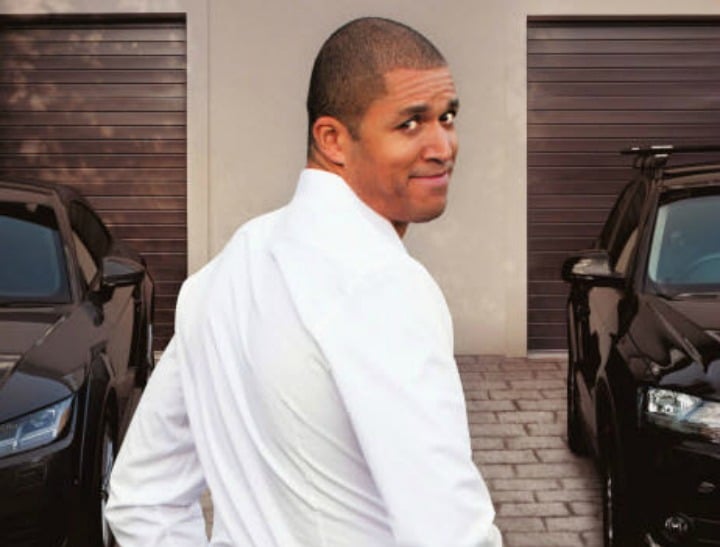 Blake, ugh.
Capitalising on the infamy of The Bachelor Season Two was never going to be easy for Bachie Blake. The former stripper waiter who left Sam Frost days after proposing to her quickly earned the title of Most Douchiest Douche in Australia.*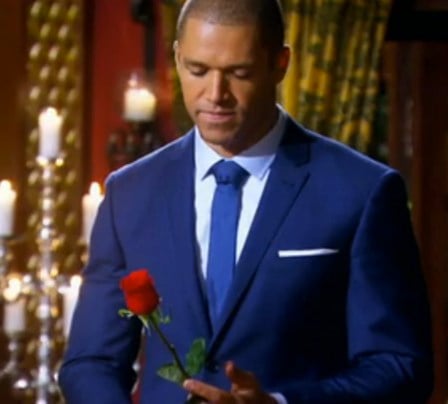 After running away with new love, runner up Louise, Blake has been paddling in calmer WA waters. Until this week and THIS advertisement.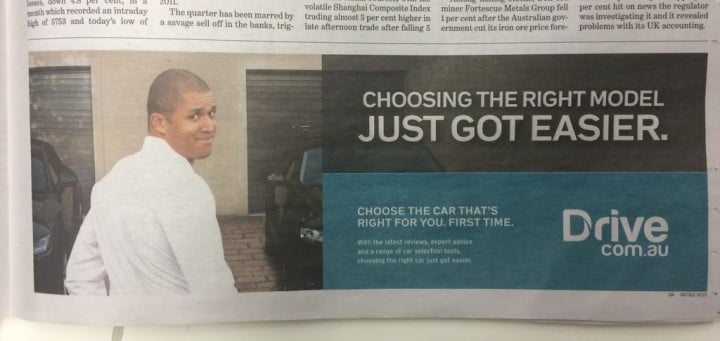 I'm sorry WHAT?
Choosing the right model just got easier?