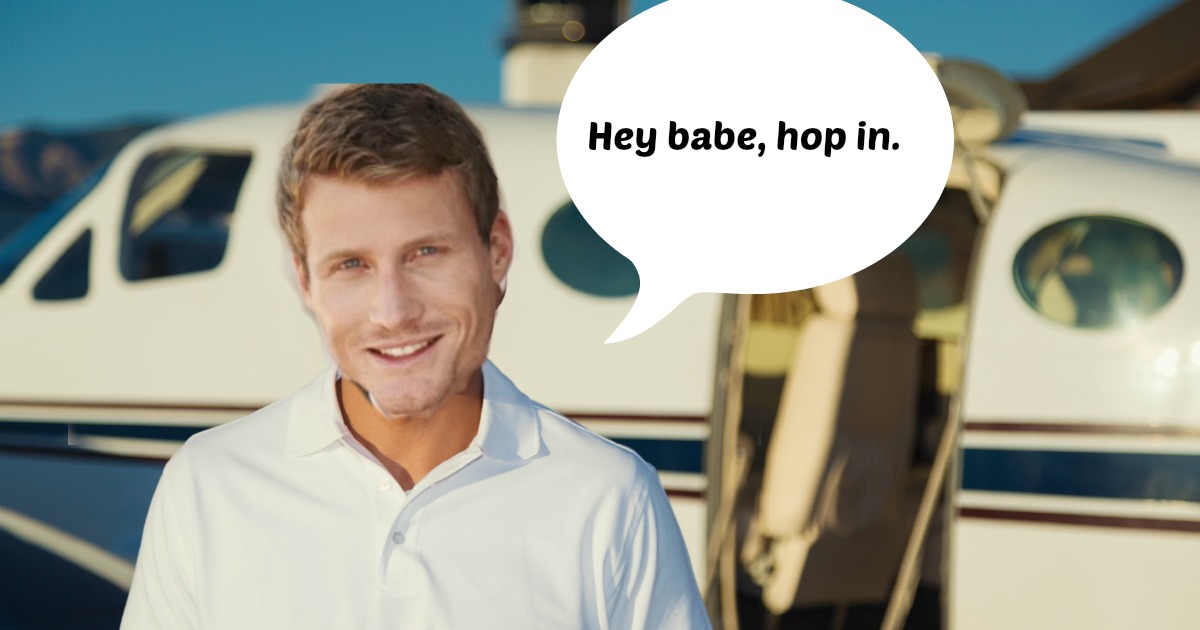 We are gearing up for the next season of The Bachelor Australia and eagerly awaiting every on-set tidbit that comes our way. And judging from the latest details to escape the confines of chez Bach, we can expect this season to be the flashiest yet.
On what was deemed to be a 'budget Bachelor' last year, Sam taking Snez on a hot air balloon ride was as highfalutin as it got. And if you thought it was impressive when Sam Frost and Michael Turnbull sipped champagne on the bow of a yacht you're likely to have your expectations surpassed by the dates Mr rope access technician himself Richie Strahan has in store.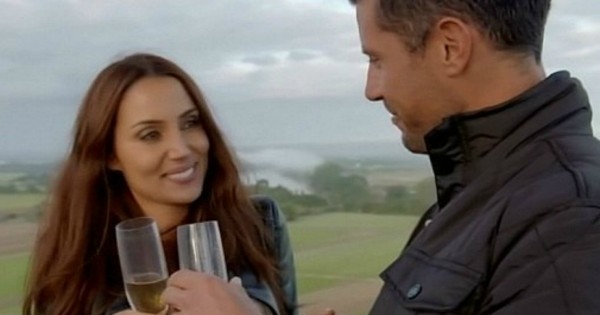 Photos have surfaced of Richie taking one potential lady-love on a nine-seat private jet. The Daily Mail reports the aircraft is privately owned by a New South Wales company, and was not the only extravagant form of transport used for wooing purposes. Also at the Bachelor's disposal was a helicopter.
It's not the first time planes, trains and automobiles have been part of the Bachie arsenal. After the comparatively normal dates (read: picnics and walking through fields) of Sam Wood's Bachelor season, Sam Frost kicked things up a notch on the Bachelorette.