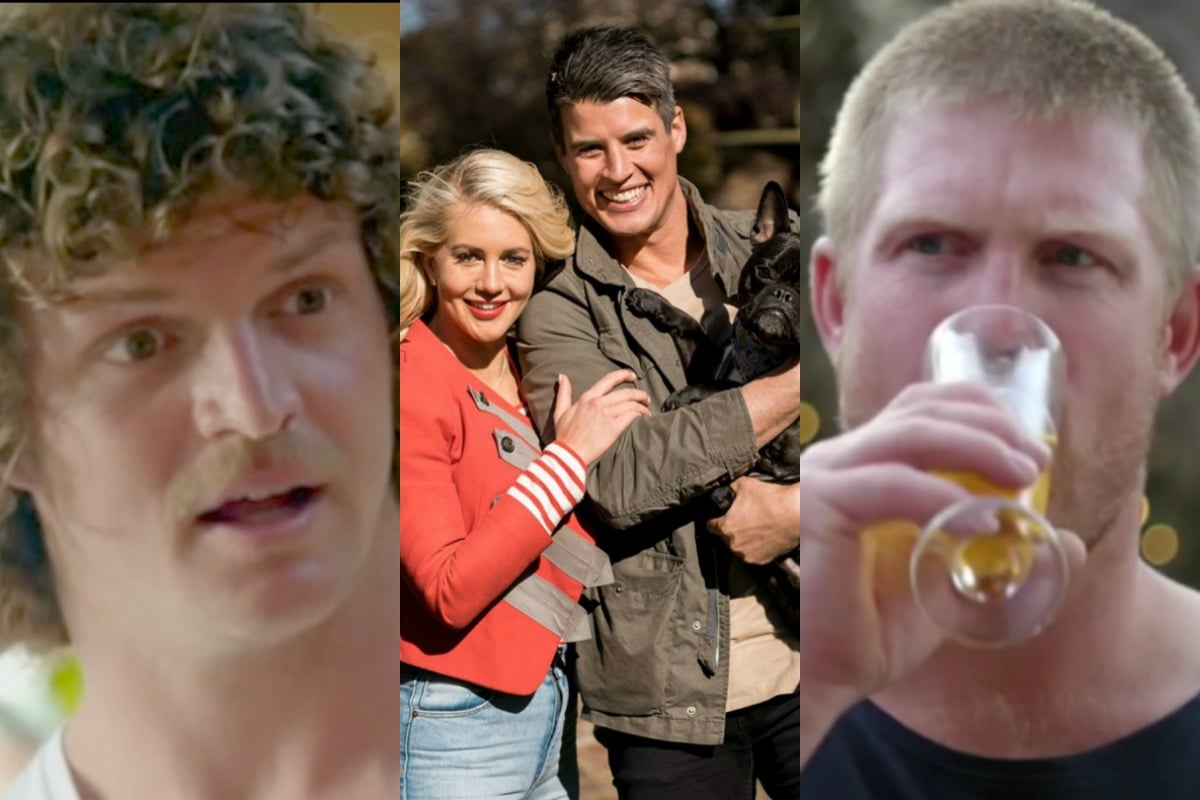 To catch up on all the Bachelor Australia 2019 recaps and gossip, check out Mamamia's recaps and visit our Bachelor hub page. Sign up to our "Mamamia Celebrity" newsletter for daily updates straight into your inbox, and join the conversation in our 'Bach Lols' Facebook group. We've got you covered. 
Each season of The Bachelor and The Bachelorette is different.
Sometimes our Bachies pick the right person and live happily ever after. Sometimes they… don't. And sometimes they decide not to pick anyone at all. ¯\_(ツ)_/¯
But there are always a few constants: Osher's whispering, those hideous red champagne flutes, manufactured drama, and of course, home town visits for the final four.
Mamamia recaps The Bachelor. Post continues below audio.
This week we'll see this year's bachelor Matt Agnew visit the hometowns of his final four, so in honour of all the protective brothers, overbearing parents and fun best friends, we've taken a walk down memory lane to revisit the most memorable home visits of seasons gone.
1. The dog park.
During his hometown visit, Bill Goldsmith took bachelorette Ali Oetjen to his dog park which was… fine, until she then met his friend named Amy who he met at a dog park and was the subject of death stares for an entire dinner.
When Ali asked whether Bill and Amy had ever dated before, he said they hadn't dated but they'd "been together", which means they had definitely had sex at least seven times.
As Ali said, "What part of him thought this would be a good idea?"