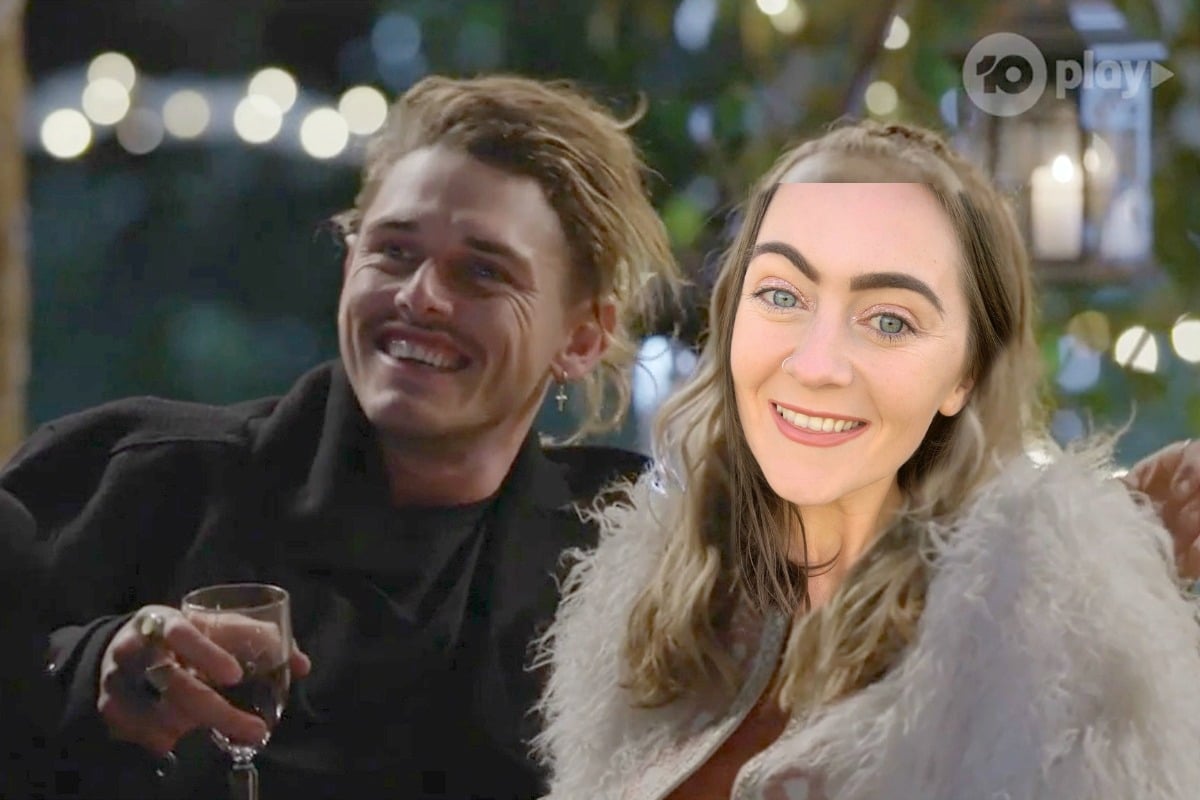 Applications for The Bachelor Australia 2020 were announced last weekend, just one day before this year's Bachie couple Matt Agnew and Chelsie McLeod announced their split.
The timing was… suspicious, and also very unfortunate.
But hey! Don't let the 43% success rate of past seasons put you off, because there are still mansion alpacas to meet and Instagram followers to gain.
This is 'Bachelor contestants, translated' and future reality TV star me feels personally attacked. Post continues below video.
Now, I am of the opinion that The Bachelor Australia 2020 must feature one (or both ¯\_(ツ)_/¯) of our two long-haired loves, Ciarran Stott and Timm Hanly, because if not, what even is the point?
The Bachelor franchise needs refreshing: An astrophysicist just crushed our dreams, and we certainly don't need another ex-footy player. We want men who wear leopard print neckties and say things like, "You want to be in love with someone who will become your eyes if you lose your eyes".
When I interviewed Ciarran following his emotional exit from The Bachelorette, he told me he'd be keen for a stint as the bach himself. Timm's also said the same in his post-show interviews. So it's a strong possibility and I want in on it pls.
Which brings me… here: