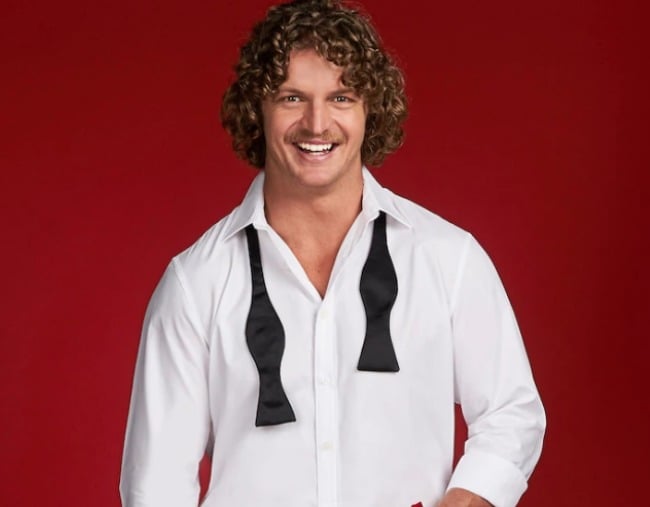 Start your negotiations over the remote now – the first episode The Bachelor is less than a month away.
Network Ten confirmed today the premiere episode of the sixth season of The Bachelor Australia will air on Wednesday, 15 August at 7.30pm.
In case you missed it, Nick "The Honey Badger" Cummins is this year's Bachelor.
Wondering who the hell the Honey Badger is? Let's take a crash course.
The 30-year-old former rugby union player will be getting to know 25 lovely ladies aged between 23 and 34 over several weeks.
Only three have been named so far.  There's 23-year-old Perth youth worker Brooke, who Network Ten describes as a "fun-loving, sporty and compassionate" rugby-lover.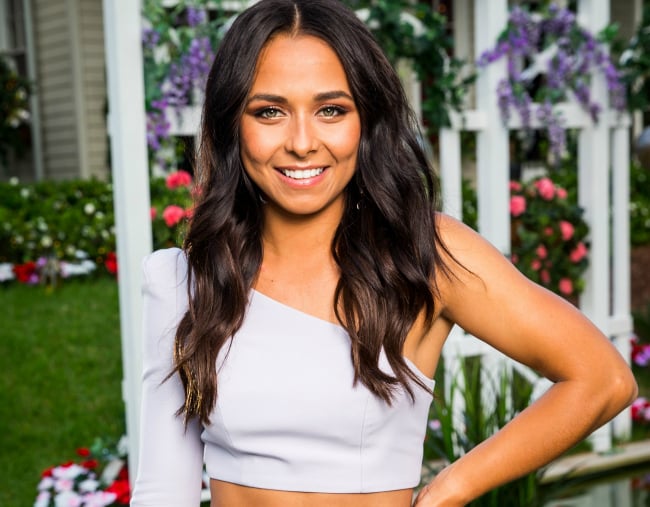 "Brooke is a proud indigenous woman who is looking for an aspirational partner that is loyal and nurturing," a statement on the show reads.
Also set to meet Nick is Miss World finalist, Cassandra Wood, who's done a bit of acting for Home and Away. And we know the pair have met before, with rumours suggesting they had some sort of romance.