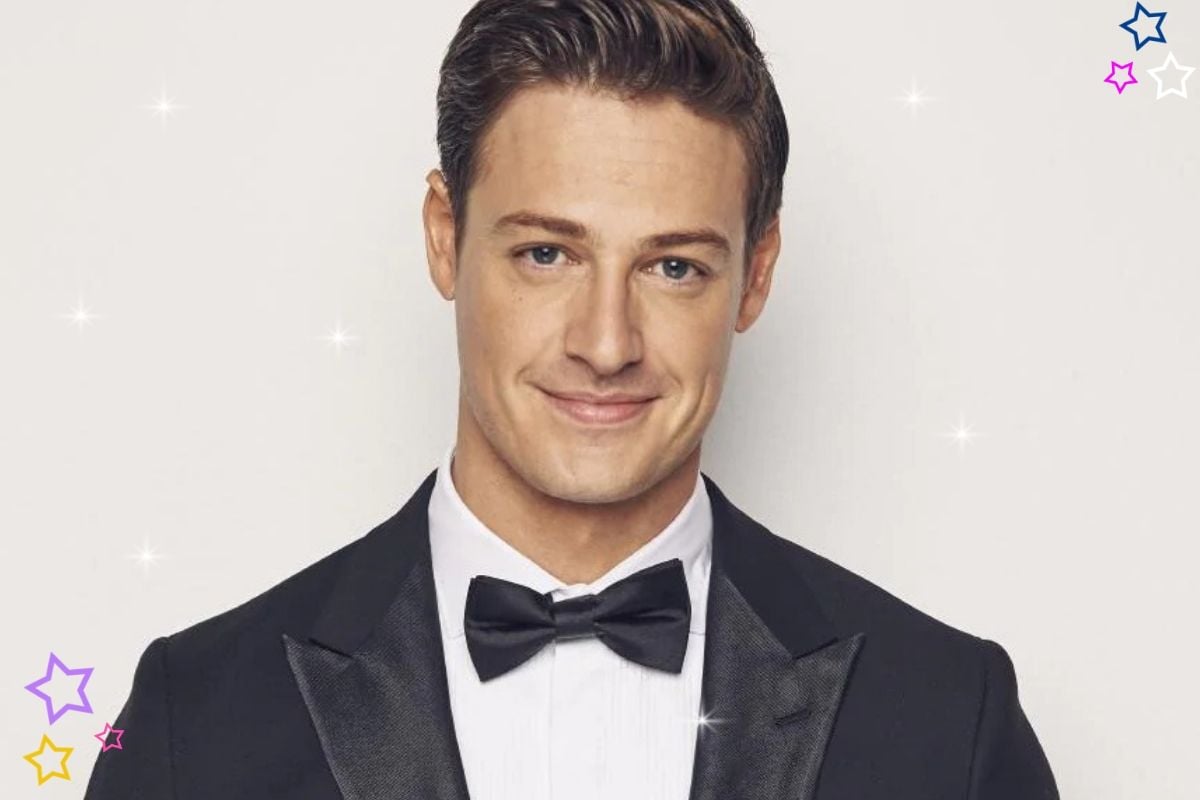 1. Erm. Apparently one of the Bachelor contestants brought her ex-boyfriend to the mansion.
Excuse us, but the 2019 season of the Bachelor has yet to start and we are very confused.
Apparently contestant Emma Roche – a 32-year-old fashion brand manager from NSW – brings her ex-boyfriend to the Bachelor mansion, which doesn't exactly make any sense when you're about to embark on a journey to find true love on a national reality TV dating show.
According to Woman's Day, "one of her ex-boyfriends" helped her carry her two dogs as she walked down the red carpet, moments before she met Matt Agnew, and juicy drama aside, we're just excited about the possible addition of #puppycontent this season.
Just. Look. At. Them.
 

View this post on Instagram

 
While we don't know the dynamic between Roche and her ex, she did tell Woman's Day her last partner "broke her heart".
"He never communicated that he had a problem with our relationship, so I was devastated when he broke up with me," she said.
Now, we just hope the Bachelor feels the same way about dogs as she does.
 

View this post on Instagram