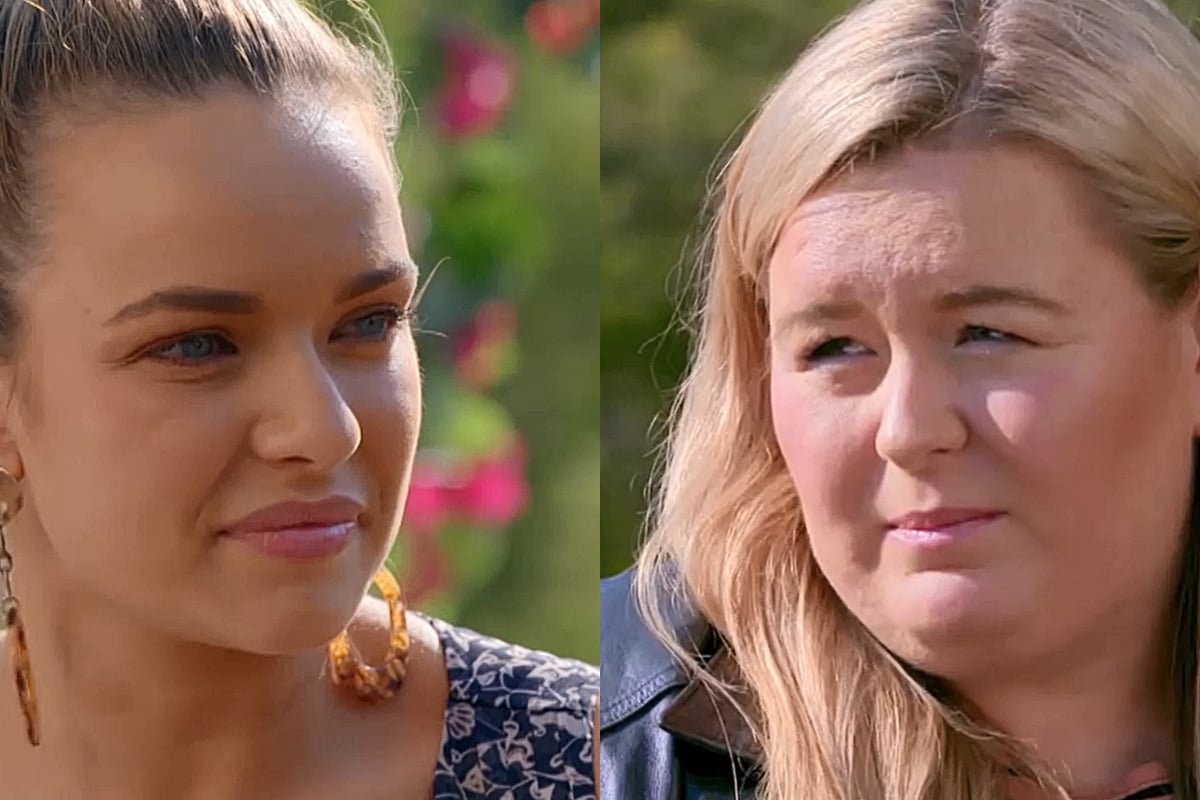 To catch up on all the Bachelor Australia 2019 recaps and gossip, check out Mamamia's recaps and visit our Bachelor hub page.
There was a very specific moment on last night's Bachelor finale when we knew Abbie Chatfield wouldn't be Matt Agnew's final pick. It lasted barely a few seconds.
But that was it. She was done. Nail in the proverbial coffin. Last bloom off the rose. etc. etc. Send in Osher, because [whispers earnestly] Abbie, it's time to say goodbye.
The 23-year-old wasn't even there when it happened.
It was the moment when Matt told his best friend, Kate, who would be in the final two. "So, there's Chelsie," he said, without hesitation.
And then this happened: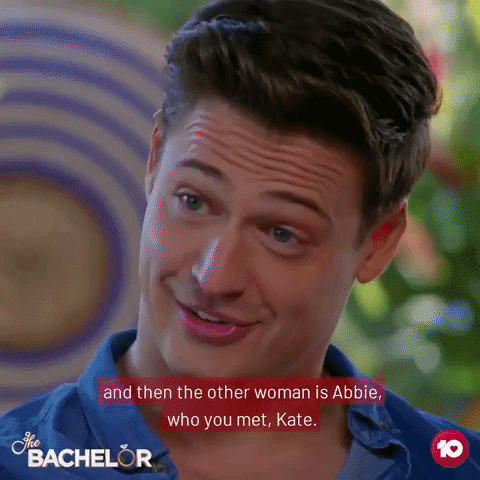 Note: the relative position of Matt's eyebrows to his hairline, the tiny twitch in the right one just after he said her name.
This was a man who knew how that news was going to be received.
Because though Abbie has developed a large and loyal fan base during her time on the show, she never managed to win over the person whose opinion mattered most.
In the absence of an appearance from Matt's family, Kate was the last line of defence between him and potential heartbreak.
And she wasn't keen on letting Australia's most famous Gemini through. She voiced concerns about Abbie's age, mismatched aspirations and how she would fit into their friendship group.