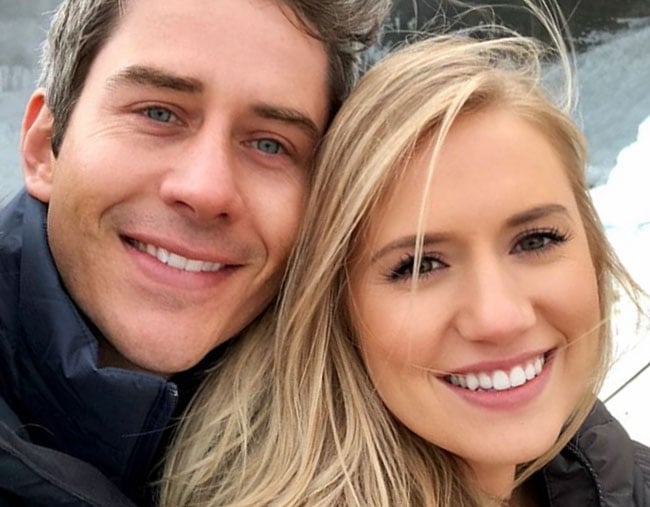 Hey, remember this guy?
His name is Arie Luyendyk Jr., and in the space of just 24 hours, he became the most hated Bachelor in the history of the show.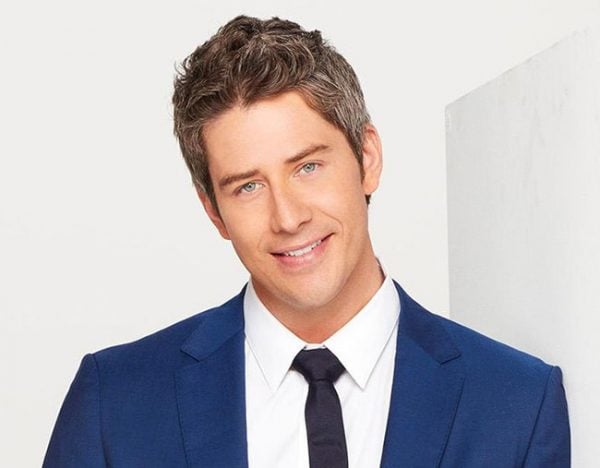 How, you ask? First, he proposed to one woman, Becca Kufrin. Then, he broke up with her - on camera, no less - revealing he was still in love with runner-up Lauren Burnham and wanted to pursue a relationship with her instead.
Then, in a live television special, he proposed to Lauren.
It was all very awkward and weird and, yes, borderline cruel.
WATCH: US Bachelor Arie proposes to a second woman in as many days.
It didn't seem like things could get much worse for Arie. Until April Fool's Day rolled around.
Wanting to take advantage of the one day a year when it's appropriate to pull the public's leg, Arie shared a snap of what looked to be a baby bump on Twitter.