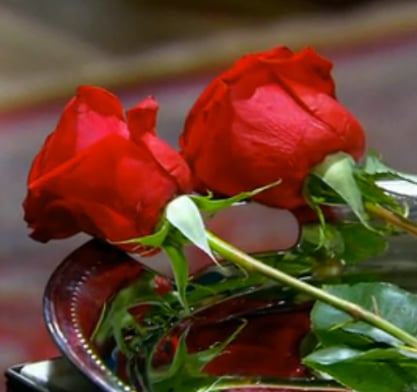 Love. Ain't it grand? Especially when every aspect of the relationship has been filmed for our viewing pleasure.
It's always a treat to know how well things go for the couples when they leave the reality world and rejoin the real world. We know you're asking yourself these very questions: how are they? Where are they? Are they getting it on?
This weekend, we turned to the oracle that is Instagram for the answers…
Question 1: Are BB's CLAWSON still a thing?
Well, after noting that Cat was riding in the backseat of this Dreamworld rollercoaster, fans were wondering – now they've left the dream world of the Big Brother house (and our relentless gaze), is their love off track?