There aren't many second chances in life, but Matthew Johnson has landed himself a doozy.
After leaving The Bachelorette 2016 devastatingly single, the 30-year-old is this year stepping back into the tux and reclaiming the rose to be this year's Bachelor.
And judging by the first sneak-peak trailer for the Channel 10 program published on social media, the Sydney man is relishing the opportunity.
In the clip, the marketing director reflects on #singlelyfe while doing the kinds of things that desirable single men do.
You know, things like carrying a surfboard around, rarely wearing a shirt, running your hands through your luxurious hair and looking at your abs in the mirror while dressing.
At sunset, of course.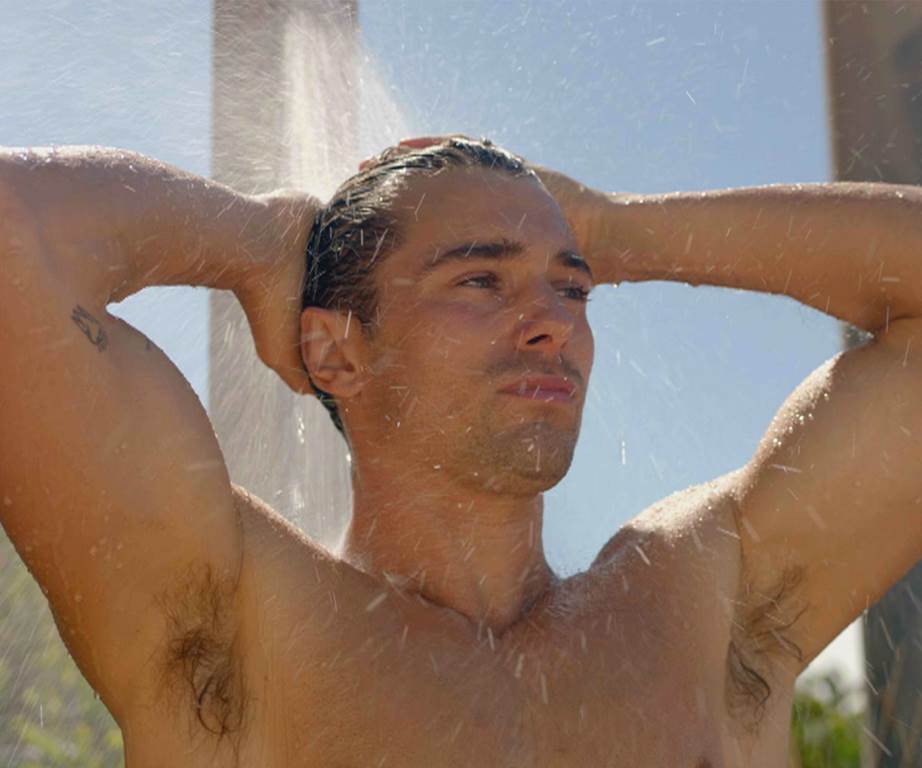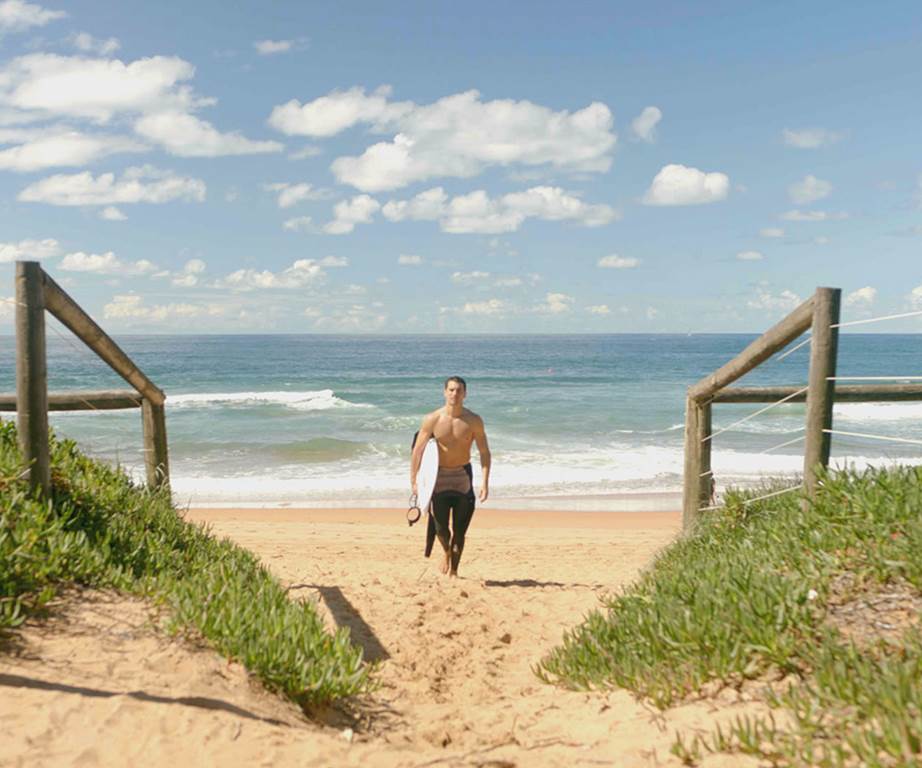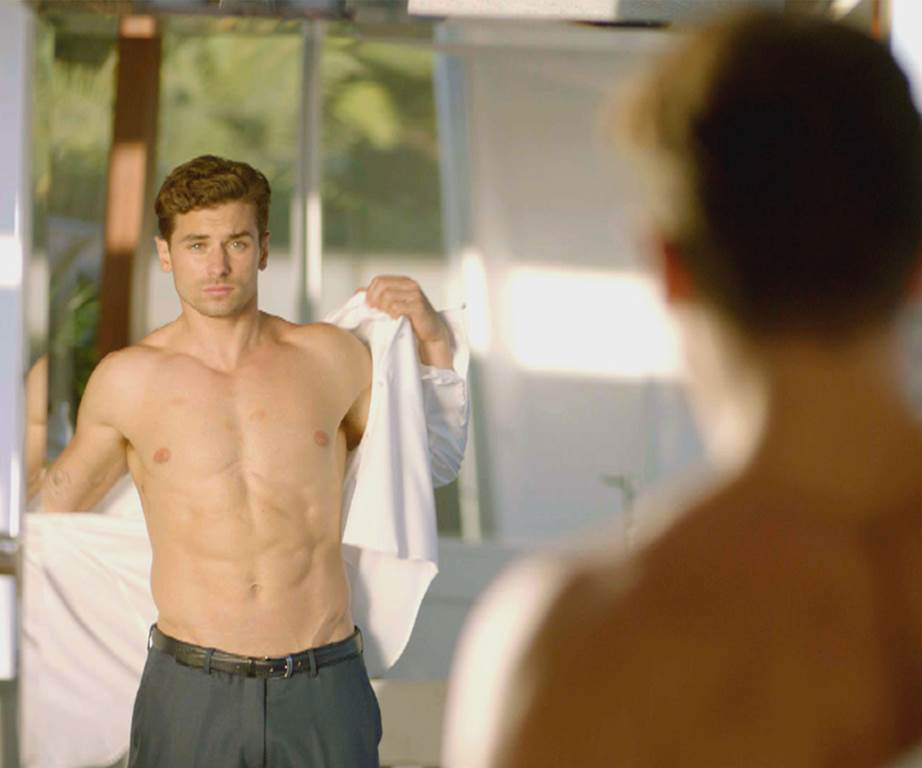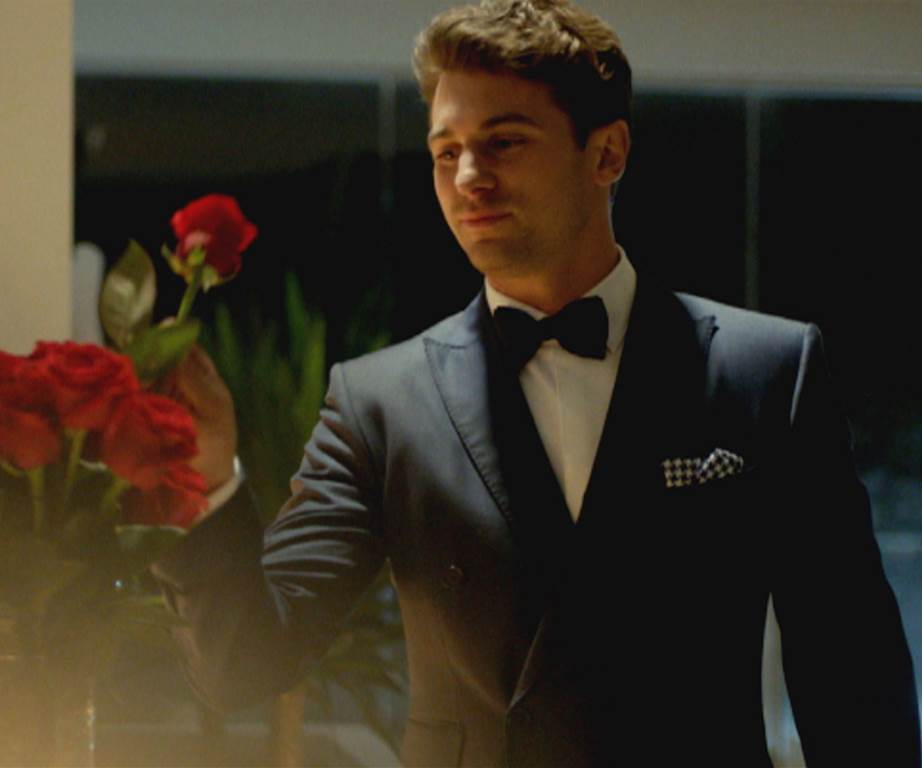 But, of course, being Australia's most eligible bloke isn't as easy as 'Matty J' might make it look. Seven months after Georgia Love declared her love for Melbourne plumber Lee Elliot, the pain still lingers.
"I think it's hard to meet an amazing person. And last year I was able to meet someone who was pretty special," he says.
"I really did love Georgia."
Despite the very public heart break, he's ready to step back in front of the cameras and into someone's arms.
"Over time wounds do heal," he says. "And the prospect of falling in love again is more exciting than anything else."
Bad news about everyone's favourite fake reality show… Post continues below.

After much speculation, Matty J's appointment to the program was announced in March this year.
"I never could have imagined I'd be given this opportunity," he wrote on social media at the time.
"I'm beyond excited to start this incredible adventure and to find the special girl I've been waiting for."
A premiere date for The Bachelor Australia 2017 is yet to be announced.