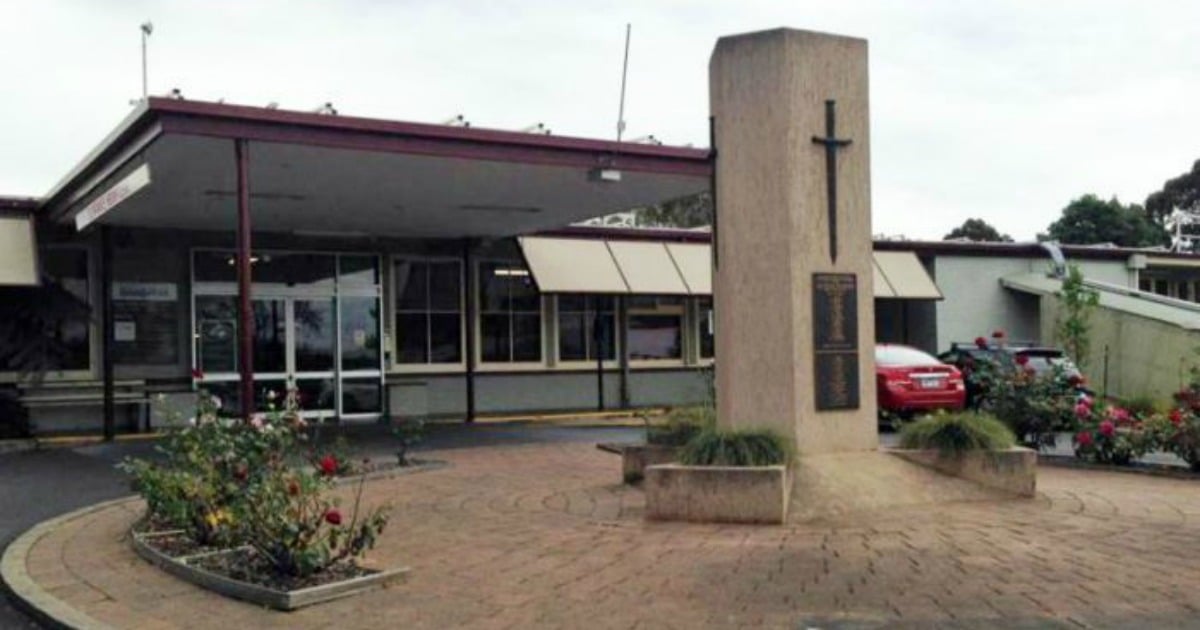 By Cameron Best
There were 11 cases of "potentially avoidable" newborn and stillborn deaths at a hospital at Bacchus Marsh, north-west of Melbourne, a second review into the Djerriwarrh Health Services has found.
The findings follow an earlier inquiry into deaths between 2013 and 2014, which found the hospital's perinatal mortality rate was significantly higher than the state average and much higher than expected for a "low risk" unit.
A further four deaths were found to have been potentially avoidable in the period between 2001 and 2012 as a result of the deficiencies in the clinical care provided at Djerriwarrh Health Services.
A new case was identified by the review where Djerriwarrh Health Services was not involved, but there was insufficient information relating to the woman's care before she arrived at the health service to complete the review.
The review found there had been a total of 38 stillborn and newborn deaths at Djerriwarrh Health Services since 2001.
Pain of families 'indescribable'
A tearful Health Minister, Jill Hennessey, said all women and families had received the facts about their individual cases.
"Whilst I know there is nothing I can say or do that will heal the pain of losing a child, I do want to assure those families that we are doing everything we can to assure that what happened at Djerriwarrh Health Service never happens at any other health service," she said.
"Every woman who experienced a potentially avoidable loss has been given a full explanation of the care she received and has undergone open disclosure or conciliation processes in a safe and supportive environment."
Maurice Blackburn Lawyers represent four families who lost babies prior to 2012.