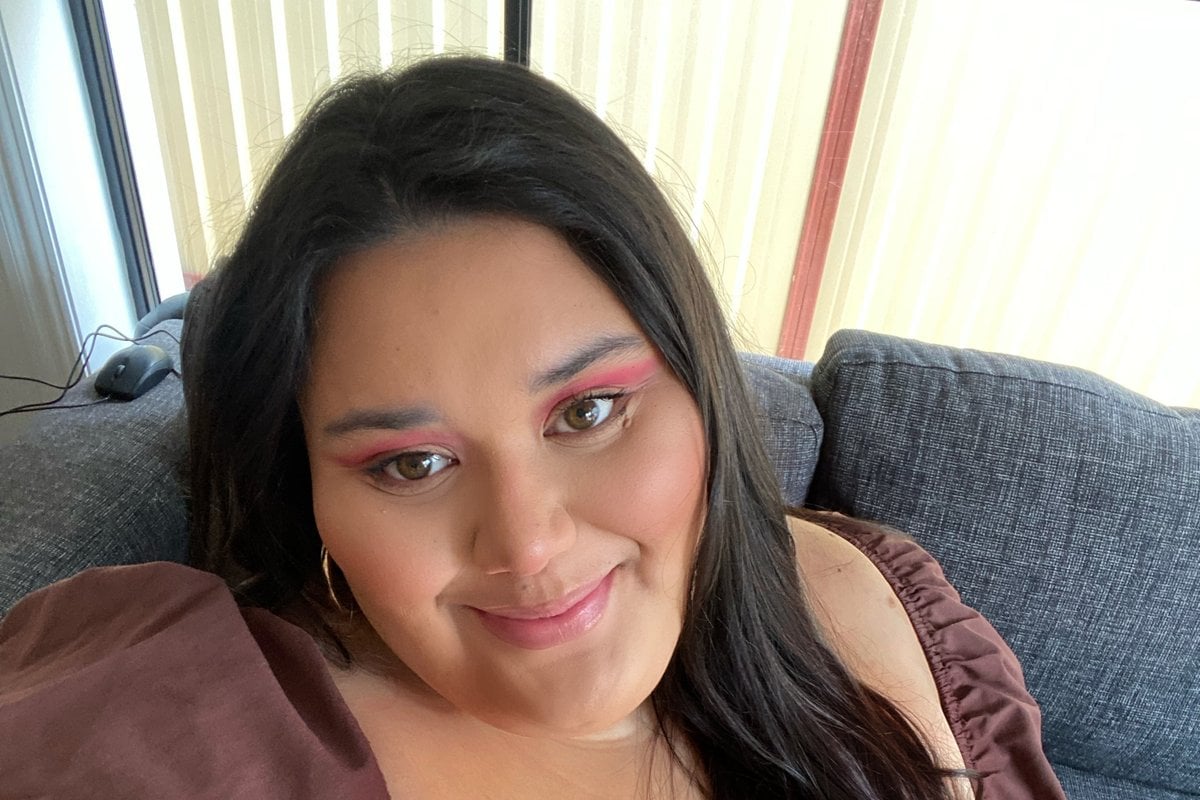 I knew having children wouldn't be an easy task, in fact I always assumed it would be pretty bloody difficult.
And still, I never quite believed the parents who went on and on about just how challenging being a parent is. 
Until I babysat my nieces.
And now I owe parents everywhere one fat, unmitigated apology - from the bottom of my heart. 
Watch Some of Our Favourite Celebrities on Parenting. Post continues after video. 
Here's how my day went, after babysitting my nieces for exactly seven hours.
1:02 pm. 
I've arrived to babysit my nieces. They're nine, seven and three, and they have a weird obsession with pulling my hair - all three of them, at the same time. 
One is telling me I have very "bad" hair while another is saying they just got treated for lice - approximately six minutes after using their hairbrush on me. 
It's been 26 minutes since I got here. I want to go home.
2:07 pm. 
My mum rings to speak to her "babies". I thought I was her baby. The oldest niece is babbling on about some secondhand phone she got for Christmas, and the youngest has picked her nose so incessantly she's gotten a nose bleed. 
It's on her clothes and she is crying because "blood is yucky". I don't mention that shoving your finger up your nose isn't exactly pleasant either. 
4:00 pm. 
Somehow, I've settled all three down for a movie - it only took half a block of chocolate, a packet of snake lollies and the promise of "park" later. 
I don't let them know there will be no park. I don't let them know they scare me while we are all safely in their own home and I can't even imagine how terrified I would be crossing a road with them.