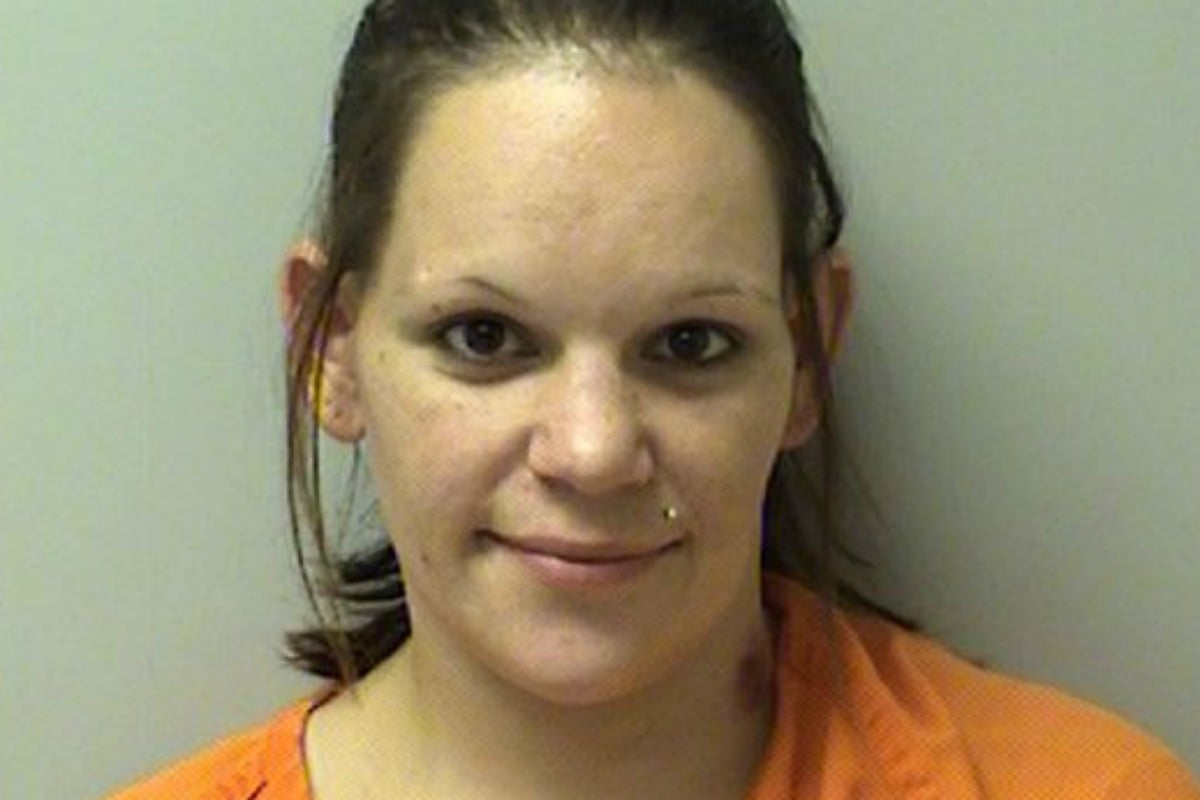 1. Babysitter pretended baby she allegedly killed was just sleeping when she returned him to his mum.
A US babysitter allegedly killed a baby boy in her care and pretended he was asleep when returning him to his mother.
Wisconsin woman Marissa Tietsort, 28, was charged with murder on Friday, with the baby found to have suffered head injuries consistent with "multiple impacts" with blunt force.
Police say Tietsort knew the two-month-old was dead when she took him back to his mother on October 18 and dressed him up in a snowsuit in cold weather to commit to the ruse, according to the Wausau Daily Herald.
They allege she pulled a winter hat down over his eyes to hide the fact he'd been killed, and the mother accepted he was asleep because it was after 9pm.
The mother then drove to a nearby coin laundry. But when she went to pick up her son from the car, she realised he wasn't breathing.
She attempted CPR and called emergency services, but when authorities arrived at 9.45pm they confirmed the baby had died.
Tietsort has a history of abuse with her own five children, the Wausau Daily Herald reports, four of which were taken away from her after authorities learned of the abuse.
2. Australia is "likely" to accept asylum-seeking Saudi teen into the country.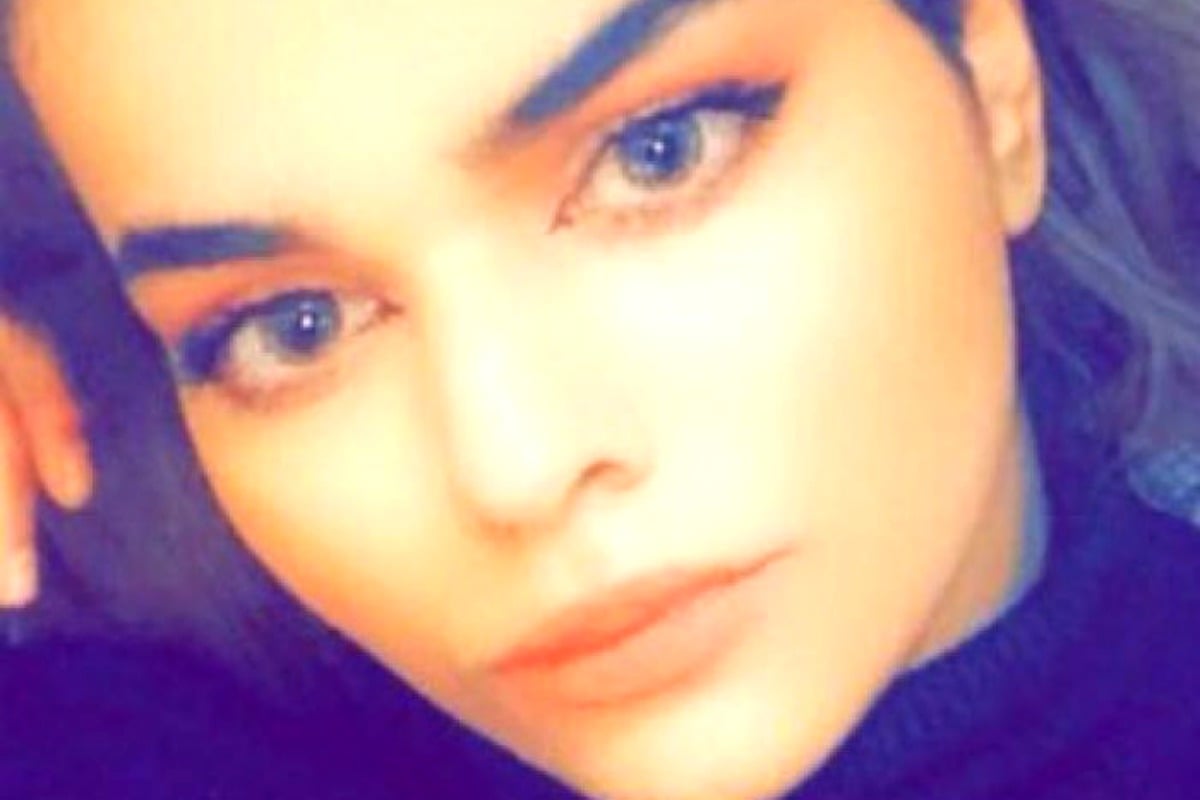 The government is prepared to give the Saudi woman stuck in Bangkok asylum but only if she passes character and security checks and applies for a visa from Thailand, The Australian reports.
Rahaf Mohammed Alqunun had planned to enter Australia on a tourist visa and seek asylum before she was detained by Thai authorities.