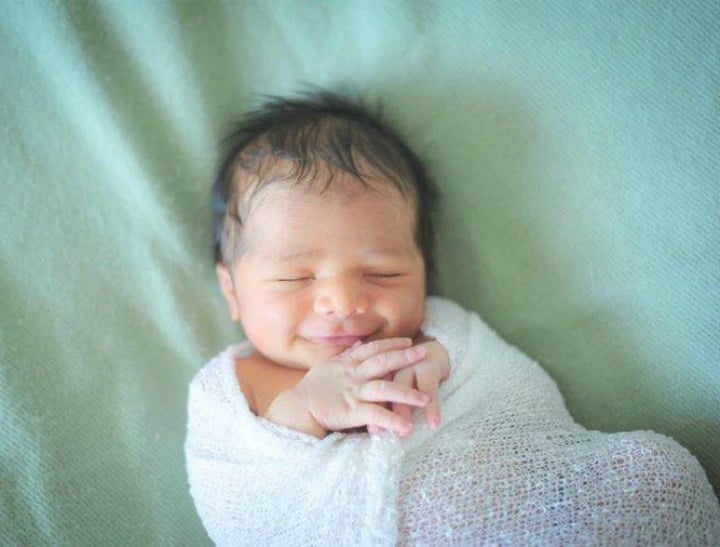 Who can resist those gummy little smiles.
Baby's have many firsts, first words, first steps, first time sleeping through the night….but the most magical has to the the 'smilestone.'
Okay, so there is one thing cuter than a baby's smile. Their laugh…especially when it is over ripped paper. (Post continues after the video…)
Is there anything sweeter than a baby's smile?
Readers shared photos of their baby's first smile.
Whether it was the first time they caught it on camera, or the actual first time their little one's face ever lit up in wonder, it's no surprise we got some amazing shots.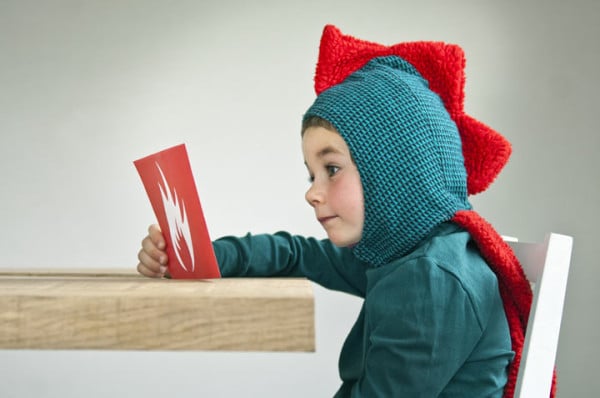 Here, 17 cuties that made us, well, smile.