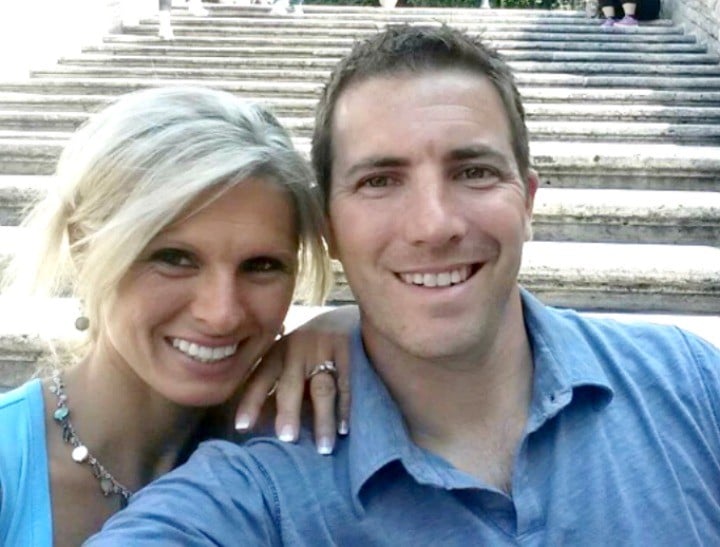 Their holiday was supposed to be a once-in-a-lifetime trip. But it would soon turn to into a tragedy when they suffered a devastating loss.
In May this year, Kim Kirzow Spratt and her husband Fred traveled to Portugal for their last holiday together as a childless couple.
They were going on their 'babymoon' — a last hoorah before Kim was due to give birth in August.
Kim was pregnant with twins, a boy and a girl. The couple were said to be thrilled about having one of each because they would get to experience "the best of both worlds."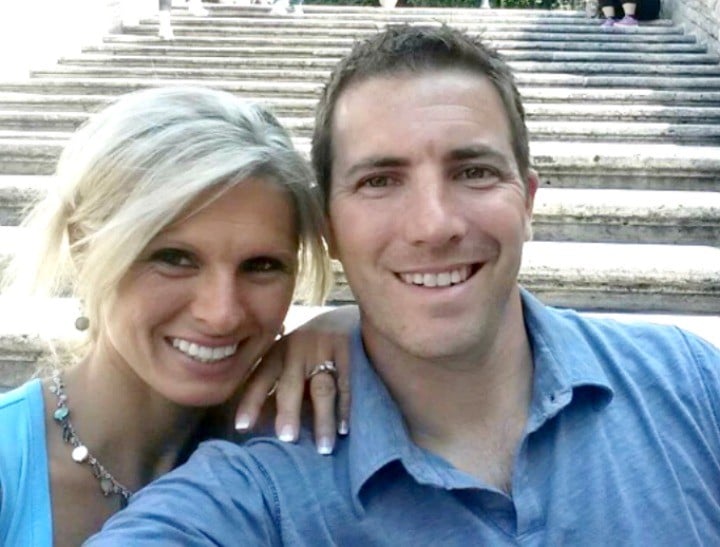 One night Kim started to have cramps.
As it worsened, she was rushed to hospital where the couple were told that Kim — only 24 weeks into her pregnancy — was in labour.
Related content: Things no one tells you about having a premature baby.
After Kim was taken to hospital she was separated from her husband who was not allowed into the labour room.
"Everyone was speaking Portuguese in the delivery room, and I didn't know what was going on," she told PEOPLE magazine. "I've never felt so alone and frightened."
After the babies were delivered, they were whisked away for urgent medical attention and intensive care.
Four days later, after Kim and Fred had returned to their hotel room, they received a tragic phone call from the hospital.
Their son Hudson, who was was born weighing just 1 pound 12oz, had died.
"I think of his face that looked just like his daddy's, and when he held my finger, and it brings tears, but also smiles. He will always be our son, our hero and our champion," Kim said.