One of the biggest fears I had before becoming a parent was having a baby who didn't sleep. So you can imagine my glee when my daughter started sleeping through from about six weeks old.
Yes, I was one of those smug bastards who happily announced to anyone who would listen, "My baby sleeps through".
Naturally, when baby number two came around I had this sleep thing sorted. I would do all the same things, and once again we'd have a superstar sleeper just a few weeks in and I would once again be a smug bastard.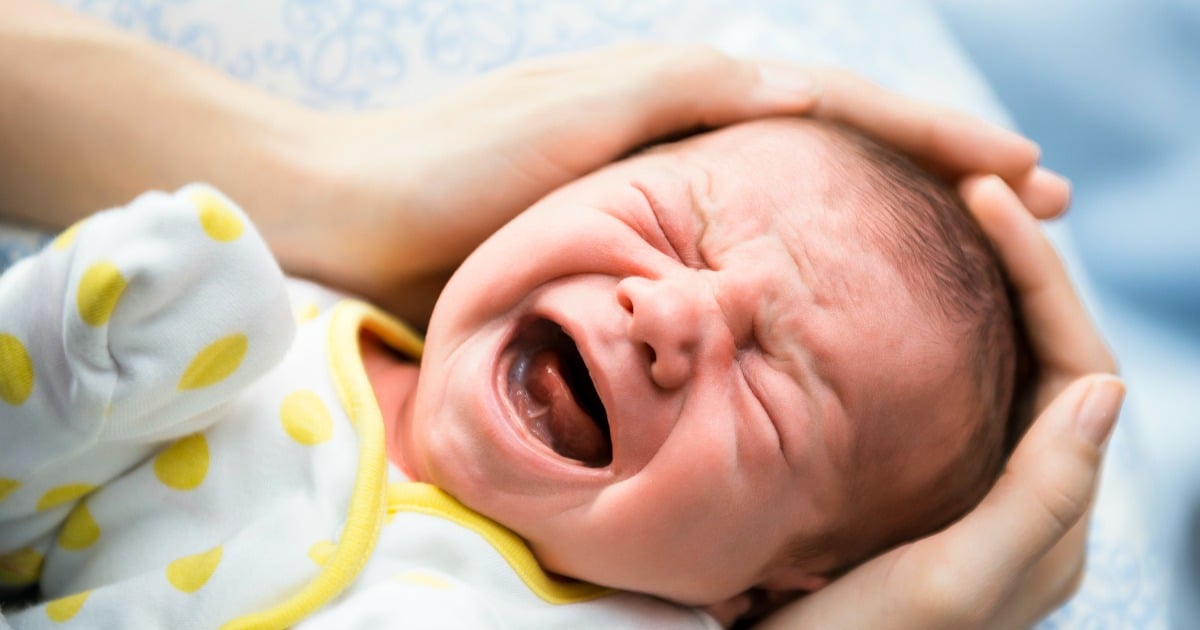 Well. Wasn't I in for a shock to the system.
We did all the same things, implemented the same routines, and to start she seemed to be well on her way to sleeping through from an early age. Six hours, eight hours… YES! We were two for two. Smug City, b*tchh.
But then we hit a so-called 'regression' we've never appeared to recover from, and now 15 months in I've actually forgotten what it's like to sleep an entire night.