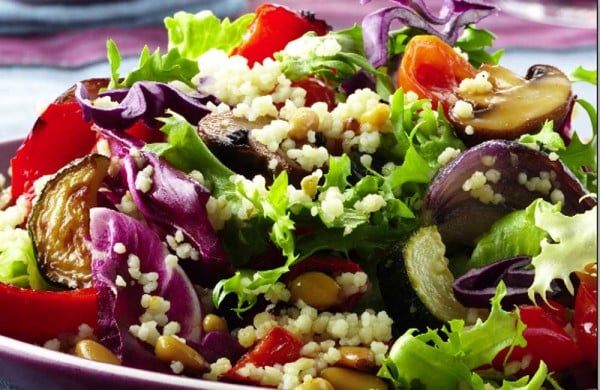 To the mother in the throes of a wide-eyed restless newborn.
To the father who sleep-walks through the day reminding himself to breathe, to answer questions, to function.
To the parents of an eight-week-old waking every hour demanding another bottle, his dummy back in, his mother's embrace.
To the couple furious with themselves for ruining what they had for this a screaming, red-faced, back-arched angry six-month-old. This wasn't what they bargained on...  I want you to know this.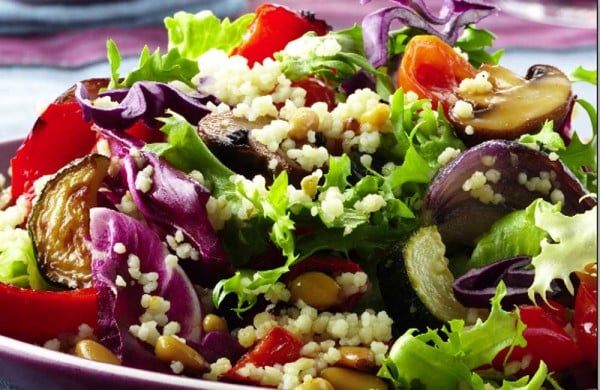 I want you to hear this. I want you to believe this.
It might not get better, the crying might not stop for days, weeks, months on end. Your baby might not sleep more than a few hours ever, no matter what you try. Your toddler, turned into a preschooler, turned into a little person might continue to wake, one, twice, four times a night and call for you. You might not actually get a full night sleep for an inconceivable amount of time but you will get through this.
You will cope, you will survive, you will work out how to deal with it.
And you will be okay.
I've been there. I've been you. I have three, each of who hasn't slept. Each of who has woken hourly screaming. Each of who has demanded me. ME. Needed me. Wanted me even at the times I couldn't bear it. Always needy, always something.