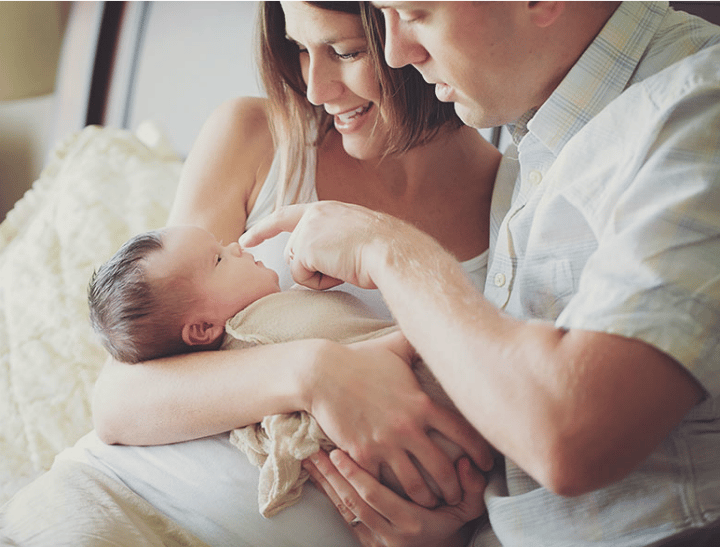 "We have smothered this little one with love and kisses and will continue to do so every moment we get."
Abigail Jones was born on August 6 to loving parents Erika and Stephen Jones and big sister Audrey.
But the birth was bittersweet – because little Abigail was born with an inoperable brain tumour, as well as Down Syndrome.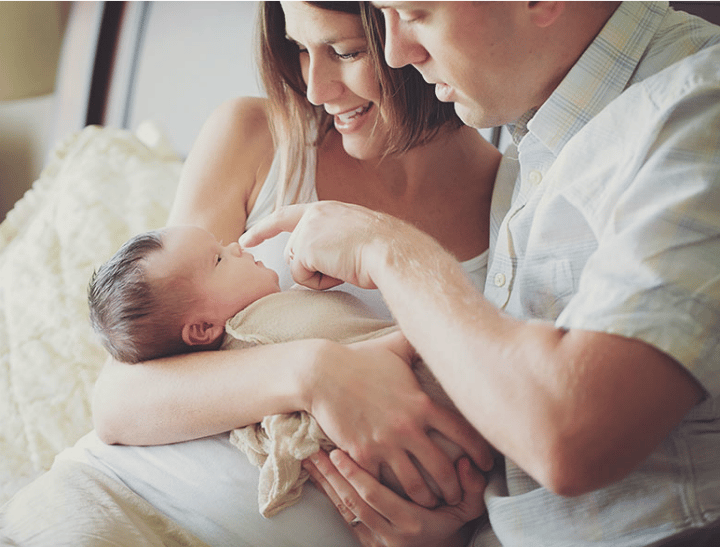 The family first discovered Abigail likely had Down Syndrome at their 18 week ultrasound, and then at 30 weeks, they received the awful news that a mass had also developed in the left hemisphere of her brain.
A MRI later revealed it was a rare cancerous tumour.
Doctors have told the couple their baby daughter doesn't have long to live – and so they are determined to celebrate her life and make the most out of every precious second they have together.
In that spirit of celebration, photographer Mary Huszcza volunteered to take a photoshoot of Abigail for the family, and the pictures are beautiful.