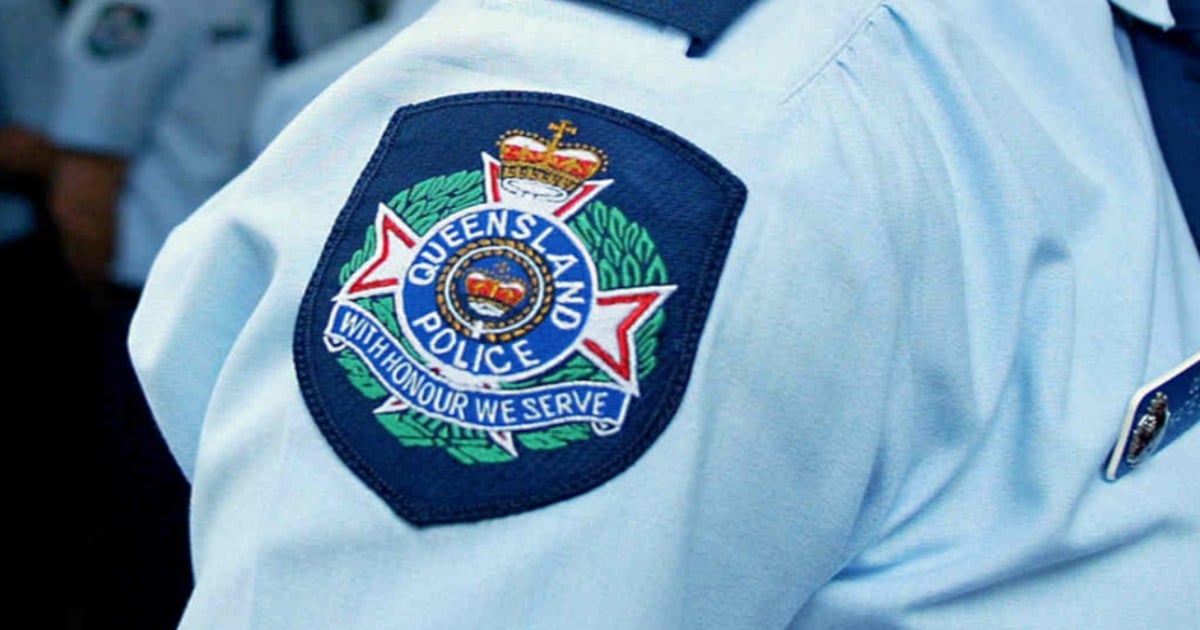 We've rounded up all the latest news from Australia and around the world – so you don't have to go searching.
1. Grandfather 'was acting strange' before baby was stabbed to death.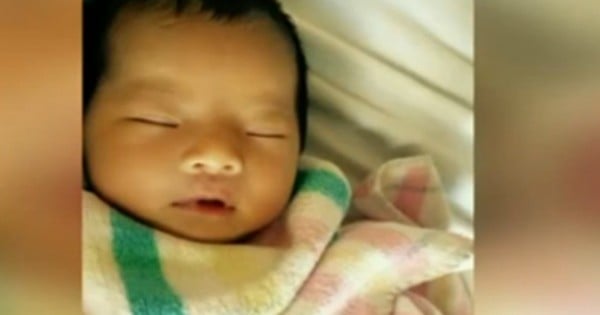 Police have said that they believe mental health issues may have played a role in the stabbing of a baby girl allegedly at the hands of her grandfather.
The two-month old was stabbed to death on Wednesday at her family home in Parkinson in Brisbane's south.
According to The Courier Mail there had been a family discussion about whether or not he was taking his medication – a Chinese medication for a depression type illness – shortly before the stabbing.
The 53-year-old had began acting strangely in the lead-up to the attack The Courier-Mail reports.
The grandfather, is expected to be charged today with the murder of his granddaughter Qiangian "Queenie" Xu. His wife and his daughter, Yuanyuan Cao, remain in hospital.
Detective Inspector Tony Duncan said yesterday that they still have not spoken to the 53-year-old man.
"The information in relation to who attacked whom and who used the knife is part of the investigation,"
"We haven't established that but from the information that we have it indicates that the… grandfather may be responsible."
"Obviously the type of incident you would suspect that there was some was some sort of issues relating to mental health," he said.
"But to date we are just trying to identify what the cause is or the motivation was for this offence and at this time we really haven't established what the motivation is."