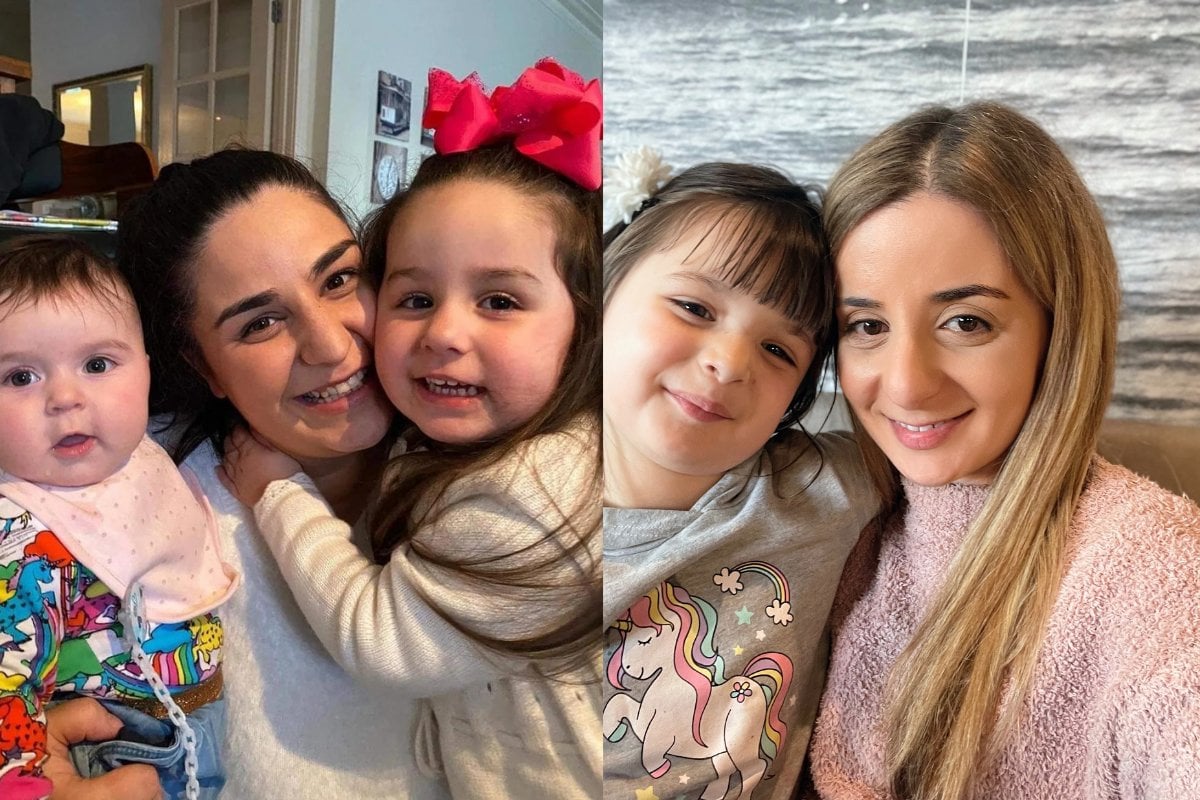 When I first had my daughter almost 6 years ago, I recall my husband and I saying to each other as we left the maternity ward, "Are they really going to let us leave with this baby?"                    
We had this overwhelming realisation that we were responsible for this gorgeous helpless baby. Yet we had no idea what we were actually... doing.
We desperately looked out the back car window as we drove away, expecting (and somewhat hoping) the nurses would chase after us. Or at least hand us a manual. Surely, that's a thing?
I have told this story a few times to my friends, and I discovered that this is a common experience. 
Unfortunately, this baby manual doesn't exist!
Six years on and another baby in tow, some days I still totally feel like I'm just winging it. I'm sure we all do at many (read: all) stages. But I do feel like I've picked up a few tricks along the way I wish I knew from day one. 
This got me thinking: what other tricks have us parents gathered and passed on that we wish we all knew sooner? What actually are the best hacks that make your new life with a baby a heck of a lot easier?
I took this question to my community of parents, and here's exactly what they reported back.
Alison
I have discovered that nap time is always more successful after a warm bath. 
During bath time, we use a gentle baby wash to help him relax, which I swear helps him drift off to sleep more peacefully (magic, I tell you). 
I prefer one that's specially formulated for baby's delicate skin, like Cetaphil Baby. The range is dermatologically tested and hypoallergenic, and it's endorsed by the Australian College of Midwives, the peak midwifery body in Australia. 
Even a mini baby massage too with their Cetaphil Baby Massage Oil (it has the good stuff in it: shea butter and vitamin E) can help keep them calm before drifting off, and be a lovely way to have one-on-one bonding time with bub.
Their products were recommended to me, so definitely one I'd recommend further to more parents to help make life with a bub easier.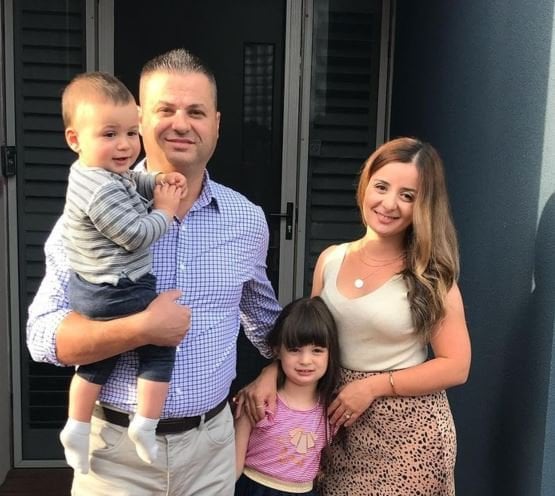 Image: Supplied.