A four-month-old boy was rushed to hospital after overheating on a plane delayed on the tarmac at Denver International Airport last Thursday.
Emily France, 39, and her son, Owen, were heading from Denver to Texas on a United Airlines flight when delays kept the plane taxiing for nearly two hours.
During that time, the little boy became ill.
"We just sat and sat and sat," France told The Denver Post. "I hit my call button and said, 'I think it's getting dangerously hot back here.' There was just hot air coming from the vents."
The flight attendants allowed France to take Owen out of the plane for a short time but then called her back into the front of the aircraft.
"His whole body flashed red and his eyes rolled back in his head and he was screaming," France said. "And then he went limp in my arms. It was the worst moment of my life."
What to do for a parent with a child in hospital. Post continues below.

France told The Denver Post that it took a further 30 minutes to leave the plane after she requested an ambulance—and has criticised United Airlines for its response.
"They were not equipped to handle it," she said. "They couldn't evacuate us. It was chaos. I really thought my son was going to die in my arms."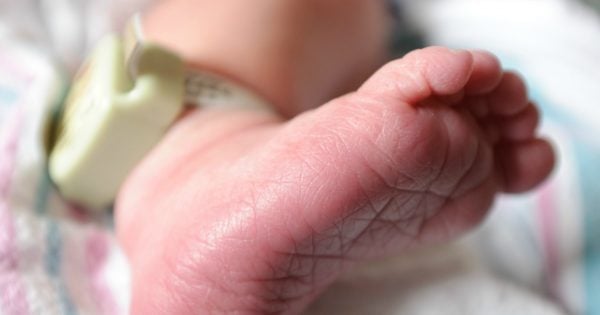 Owen was treated on Thursday at Children's Hospital where doctors found no underlying medical condition, putting his episode down to overheating, France told media.
An airline spokesperson told News Corp: "A child onboard flight 4644 at Denver International Airport experienced a medical issue while the aircraft was taxiing prior to takeoff. The pilot returned to the gate as our crew called for paramedics to meet the aircraft."
Added the spokesperson, "Our thoughts are with the child and family, and we have been in contact to offer travel assistance."