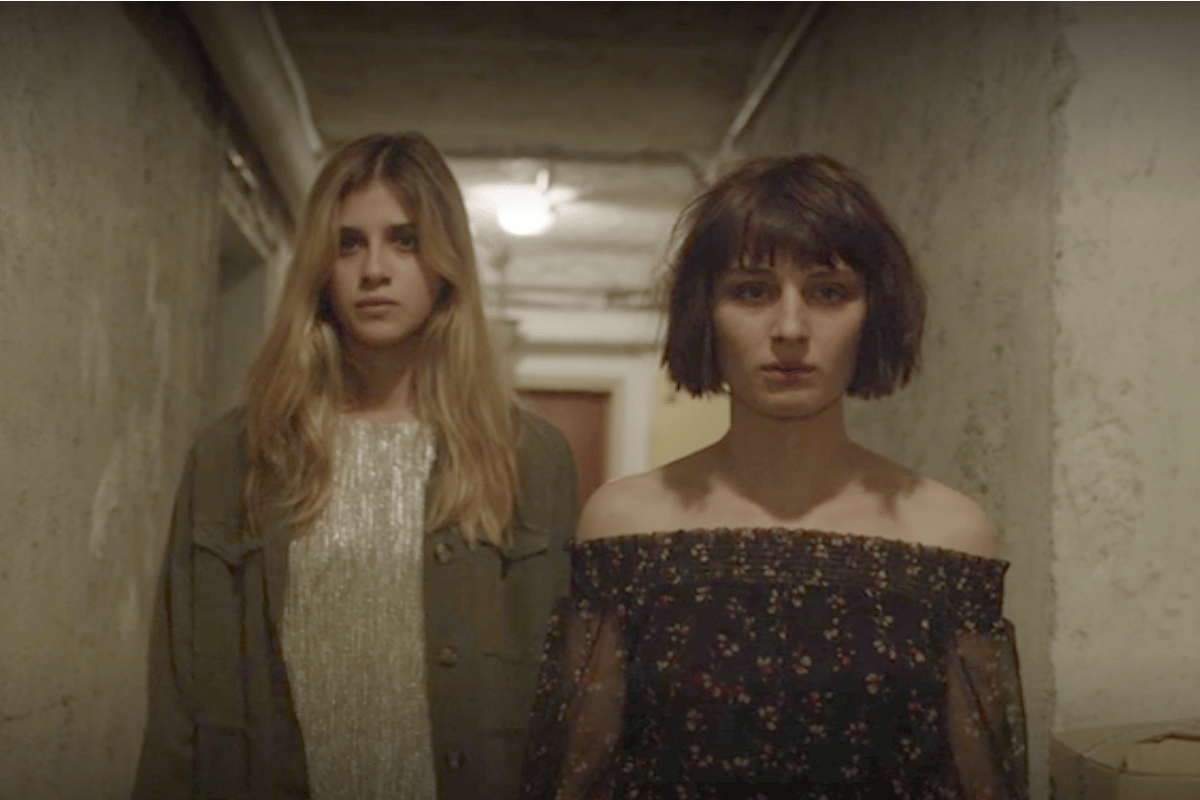 International shows on Netflix have been having a major moment in 2018.
One of its newest offerings, Italian series Baby, follows the lives of students at an exclusive high school in Rome.
Two of the students – Chiara (Benedetta Porcaroli) and Ludovica (Alice Pagani) – turn to teen prostitution to make money in the controversial series.
It is a disturbing premise, made even more horrifying when you learn that it is inspired by true events.
The real life scandal, dubbed the 'Baby Squillo' scandal (which roughly translates to baby prostitute) was uncovered in 2013 when a 14-year-old and 15-year-old from Rome's wealthy Parioli district were found to be at the centre of an underage prostitution ring.
According to Italian media reports from 2013, the two girls – who were referred to by pseudonyms Angela and Agnese – started after they searched 'easy money' on Google. They wanted to be independent and buy luxury goods.
They followed an ad which led them to their future pimps: Mirko Ieni and military officer Nunzio Pizzacella.
Ieni rented an apartment where the girls would meet clients after school.
They would earn about 500-600 euros a day, with Ieni taking a cut of the money, and began purchasing designer clothes, makeup and other expensive products.
"I wanted a lot of money and I didn't want to miss out on having on anything," Angela, the older girl, told prosecutors according to the investigative documents seen by the Daily Beast.
The younger girl's mother became involved in the ring, with Agnese providing money to help pay for household bills.
In a horrifying phone call wiretapped by police, Agnese pleads with her mother that she is unable to work because she needs to catch up on schoolwork and does not feel well.
After telling her daughter she needed to work because she was short of money, the mother offers her suggestions including how she could study for a few hours before or after work or that she could work alternate days.