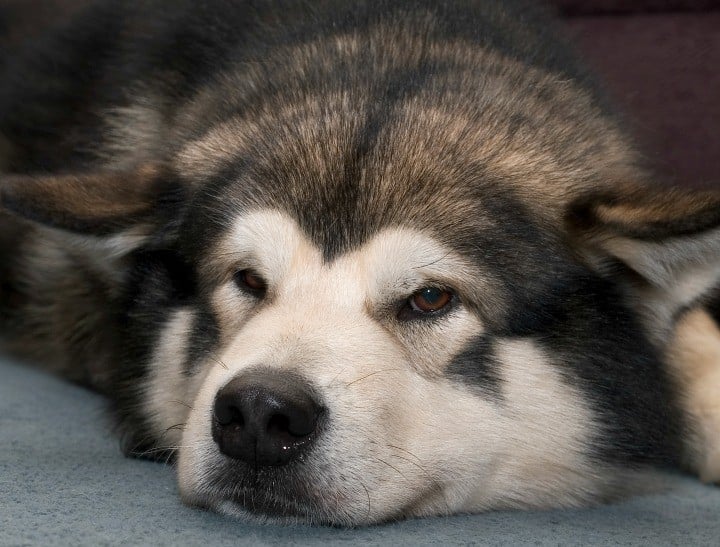 Would you trust your pet dog alone with your baby?
A newborn baby is in hospital in Sydney after it was mauled by the family's pet dog in the early hours of this morning.
The parents of the seven-day-old baby woke to screams at 3.30am and found their baby being attacked by their pet alaskan malamute.
According to ABC News, the baby was asleep in a bassinet at the end of their bed.
The little girl was rushed to Campbelltown hospital in Sydney's west before being transferred to Sydney Children's hospital in Randwick. She remains in a serious condition.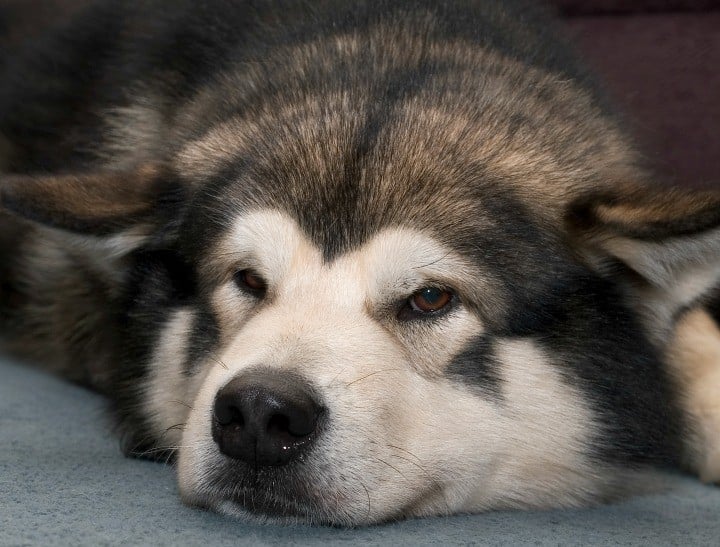 Meanwhile, there are reports out of the United Kingdom that a three-week-old baby died after being attacked by the family terrier.
A man was arrested on charges relating to neglect of the child following the attack, but was released on bail.
The parents reportedly owned the Patterdale Terrier for about a year prior to the attack.
Would you leave your pet dog around your baby?
Read more: 
"Six ways our dog has become just like our children."
Someone invented a camera for your dog.