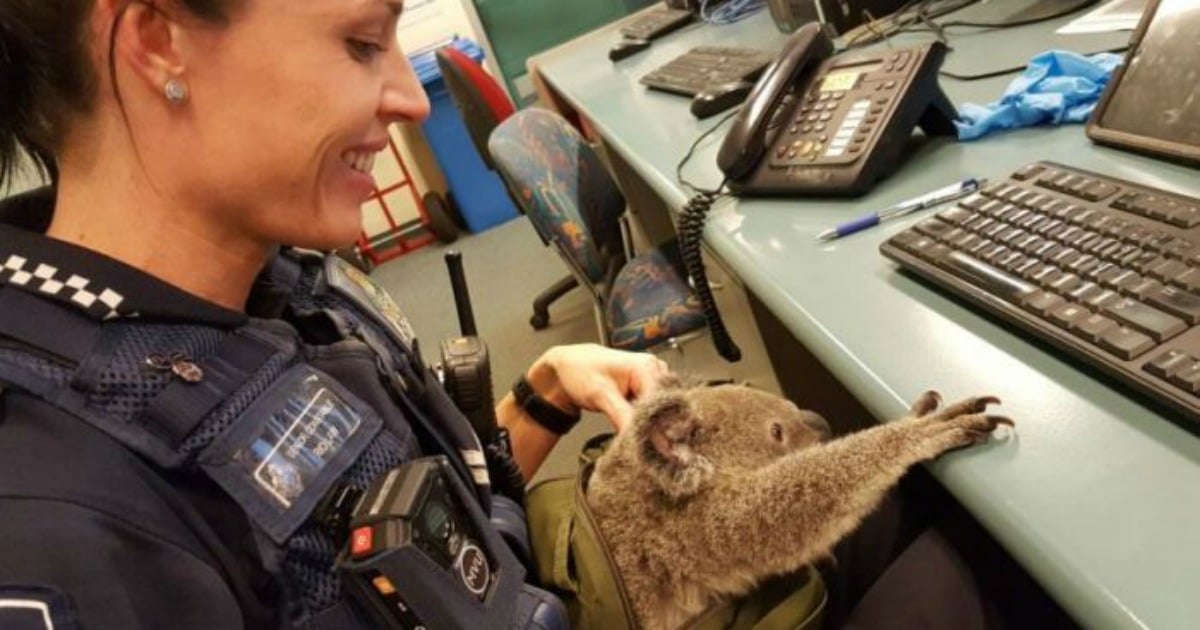 Police have found a baby koala in a bag after arresting a 50-year-old woman at Wishart in Brisbane's south.
Officers from the Upper Mount Gravatt Tactical Crime Squad stopped the woman who was wanted on outstanding matters on Newnham Road about 9:00 pm Sunday.
When asked if she had anything to declare before she was taken to the watch house, the woman handed over a green canvas bag and said it contained a koala.
When the disbelieving officer unzipped the bag, the baby marsupial emerged.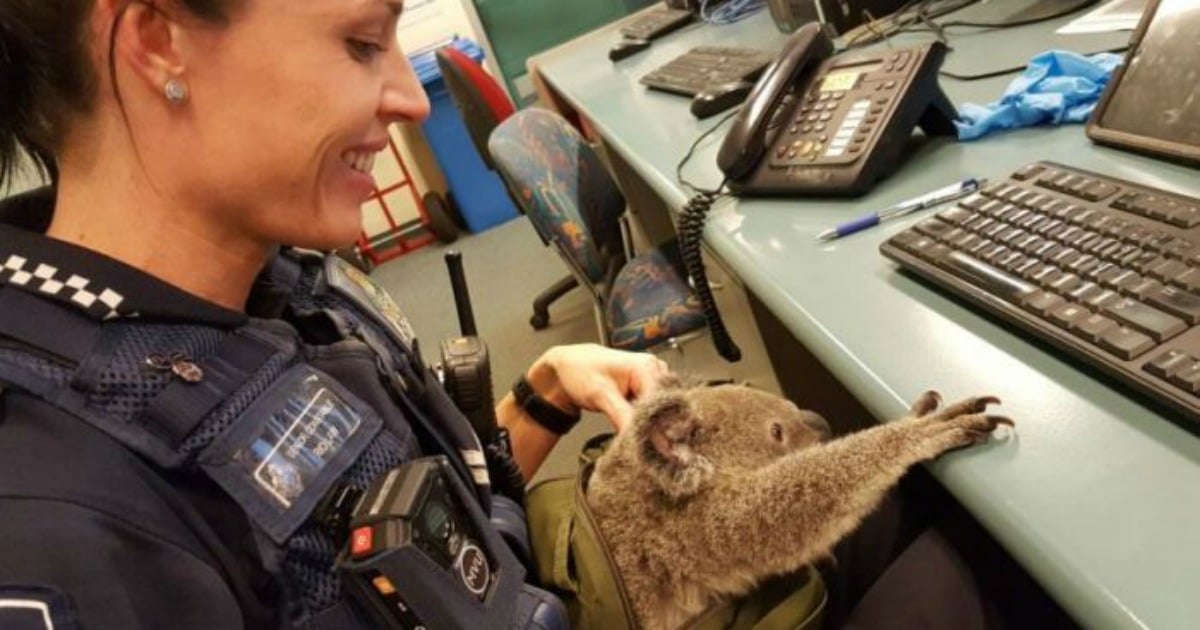 The woman told police she found the koala on nearby Kessels Road at Nathan, and was caring for it.
Police are still investigating the claim and the woman has not been charged for any offence in relation to the joey.
The koala was picked up from the Brisbane City watch house by the RSPCA Ambulance.
RSPCA spokesman, Michael Beatty, said it was about six-months-old and in good health despite being a little dehydrated.