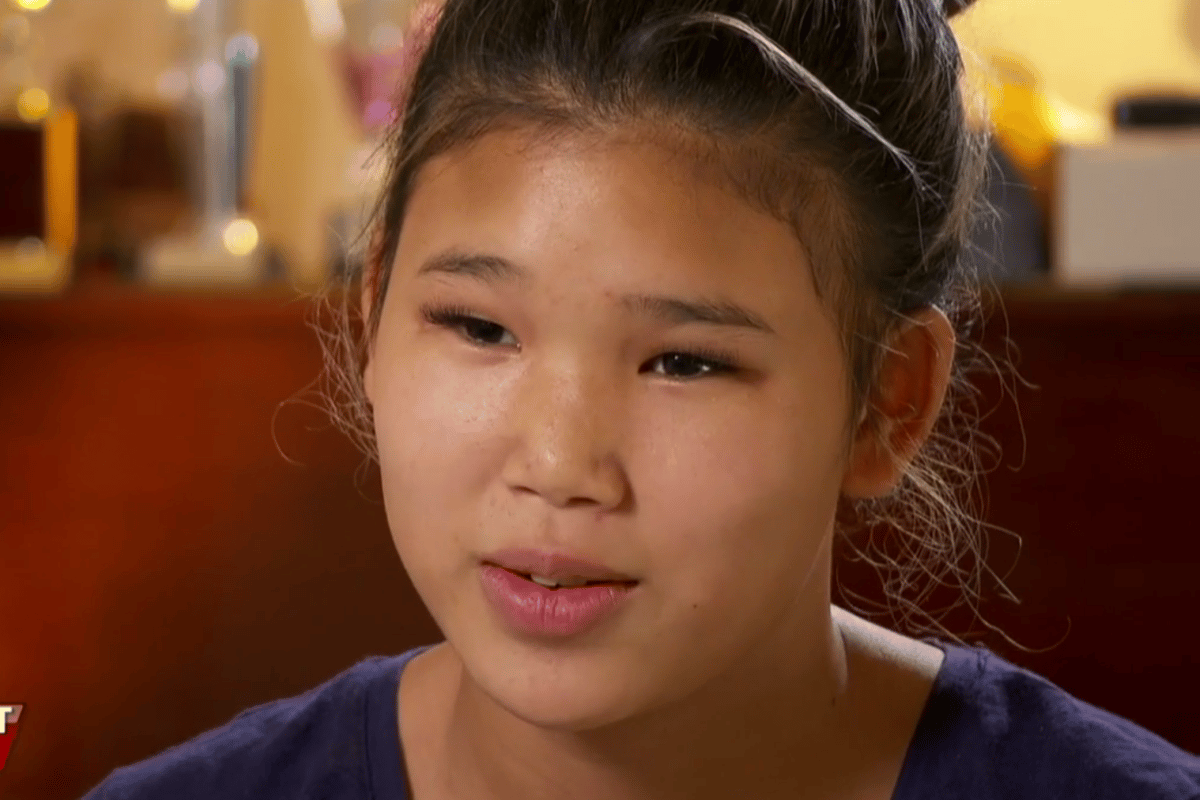 1. 14 years after she was left at a hospital, "Baby Jessica" has been reunited with her birth mother.
Just eight hours after Jessica was born in 2005, her mother left her at Liverpool Hospital. It sparked national headlines and appeals from police for the mother to come forward, but for 14 years, she didn't.
In April, 14-year-old Jessica Boatwright made a public appeal for her birth mother to come forward on A Current Affair, which captured viewers hearts and most importantly, prompted the woman who gave birth to her to come forward.
"It's not her fault, whether it was any external reasons, or any other reasons, it's not her fault," Jessica told A Current Affair at the time.
"I want to give her a big hug. I want her to know not to feel terrible or feel guilty in any way."
Baby Jessica is reunited with her birth mother on A Current Affair. Post continues after video. 
The mother, who did not wish to be named, cried as she told A Current Affair of the guilt she felt "every single day".
"At that time [in 2005], I feel scared, I feel I don't know what to do," she told the program.
Not long after moving to Australia at the age of 18, Jessica's mother discovered she was pregnant. She hid her pregnancy, explaining her pregnancy weight gain as being from overeating.
She gave birth at home, silently, with her family just a room away.
"I'm giving birth, no one know, because I didn't scream," she said. "I remember I didn't scream, I just can't hold it and the baby just come out."
She used scissors to cut the umbilical cord of baby Jessica, who was also silent.
"Jessica even not crying, nothing at all, she's just quiet and I put her in the bed, cover in a blanket and just keep her warm and just hug her, sit there and hug her and look at her," the mother said.