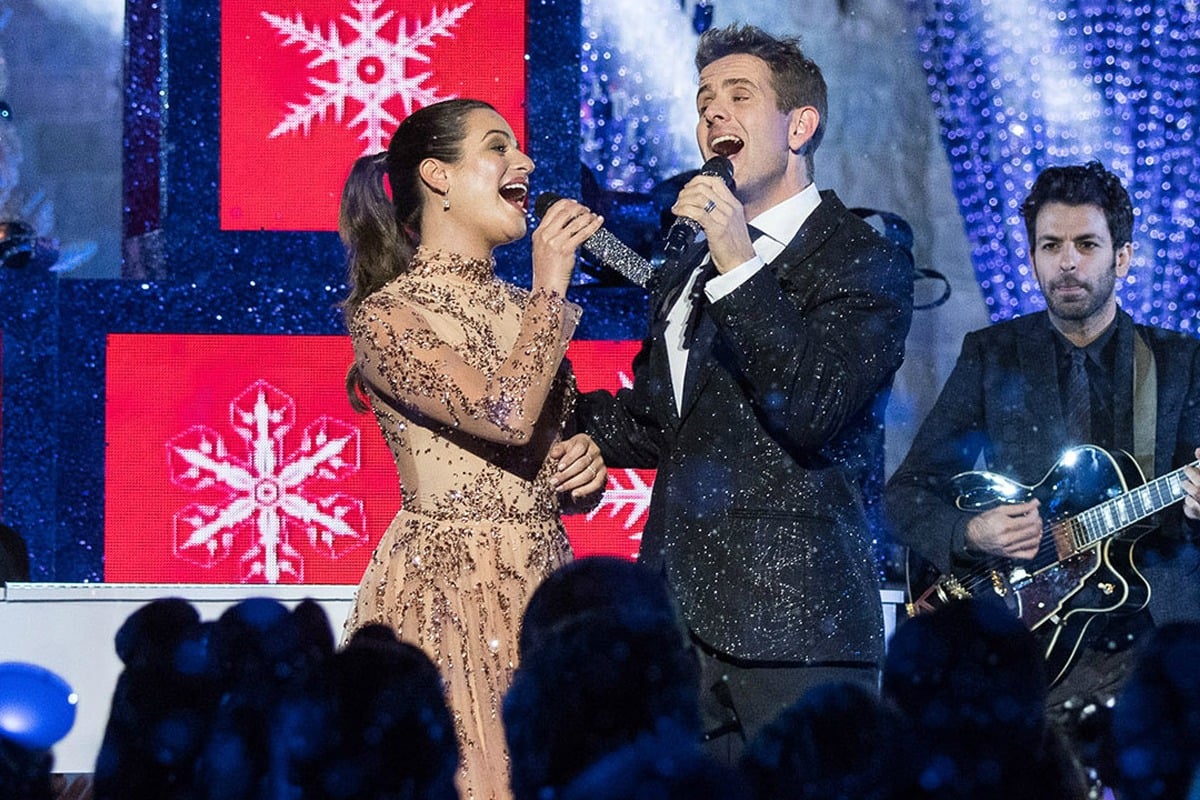 The #MeToo movement just found its place in… Christmas.
The cult Christmas song Baby It's Cold Outside has been pulled from a Cleveland Radio Station due to the very problematic lyrics.
The song, which was originally written by Frank Loesser in 1944, has been adapted by artists during the festive season time and time again.
It's a song familiar to the ears of many, having been played on repeat in shopping centres and restaurants alike.
But it's 2018, and now this song has got to get in the bin. Immediately.
Upon first listening to Baby It's Cold Outside, everything appears innocent enough.
Then you listen again, more closely, and the lyrics recount a deeply uncomfortable situation that many women are familiar with.
One in which a woman is stuck in a situation whereby her needs and desires and not being listened to, and she is being held captive (though not obviously) by a man who values his own desire for sex more than her basic desire for comfort.
In fact, the entire duet is a man insisting a woman stay in his home despite her pleas to leave.
See the opening lyrics:
Her: I really can't stay.
Him: Baby it's cold outside. 
Her: I gotta go away.
Him: Baby it's cold outside. 
These are… CREEPY.
And then it gets creepier.
Her: I ought to say no, no, no sir
Him: Mind if move in closer?
Her:  At least I'm gonna say that I tried
Him: What's the sense of hurtin' my pride?
Her: I really can't stay.
Him: Baby don't hold out.
NOPE.
It's a situation women get stuck in during dates, if they change their mind after going home with a man, or even in a taxi on the way home.
And in 2018, there is no place for the "grey" area.
Enthusiastic consent only.