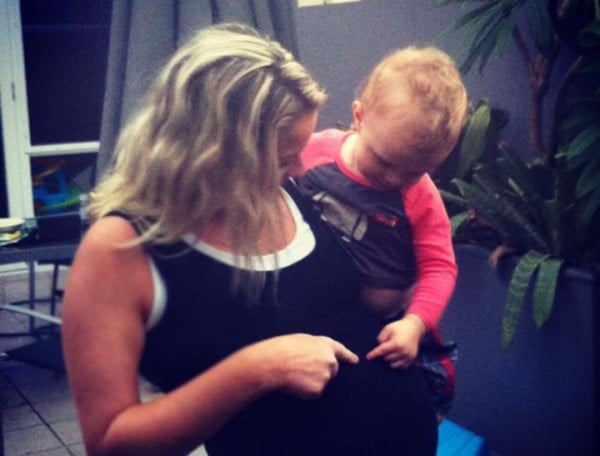 When you're expecting your first child it is easy to get swept up in the sales pitches of those trawling the floors at baby stores.
Before you know it, you walked in for a change table but walked out with a whole heap more and a credit card debt that will make you want to cry.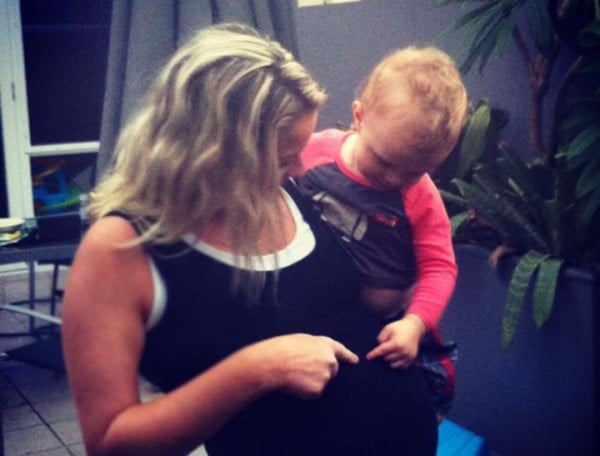 Second time mums like to think of themselves as a little more seasoned when it comes to knowing what a baby does, and doesn't need. You are acutely aware that most of the things you were told you really needed the first time around sat unused in the corner of the room. You're determined not to let it happen again.
But, just like first time motherhood, becoming a mum to two is a whole new ballgame and with it, comes a whole new set of requirements essential to tackle your new situation.
As I prepare to welcome my third bundle into the fold shortly, I've found myself digging out the most essential items from storage. These are the baby products I couldn't live without as a mother of a newborn and a two-year-old and sure as heck won't be without the third time round.
1. A baby sling or baby carrier.
This is number one because it is so bloody crucial. Depending on the age of your older child, it's highly likely that you will require use of your hands at all times. If you've done the standard two year gap, you can expect to be tackling tantrums, spilt food, runaways and toilet training, all while a newborn demands to be cradled lovingly in your arms.