We've rounded up all the latest stories from Australia and around the world – so you don't have to go searching.

1. Baby's body found in river after his father attempted suicide.
A man who allegedly told the mother of his child he could make the baby "disappear" is believed to have thrown the baby into a river during an attempted suicide on Monday.
Tony Moreno, 22, allegedly held the child, or flung him into a Connecticut waterway, when he jumped off a bridge, Reuters reports.
Responding to concerned calls from Moreno's family, two police officers arrived in time to see him jump from the 120-foot bridge, but did not see the baby.
The baby boy's body was found around 8pm on Tuesday.
Moreno is in a critical condition and is expected to face criminal charges.

2. Baby will spend the rest of his life in a wheelchair after horrific assault.
Trigger warning: This post deals with child abuse.
A baby will never walk again after he was allegedly beaten by his mother's partner.
A 25-year-old man appeared in a NSW court today on charges of assaulting the 13-month-old child.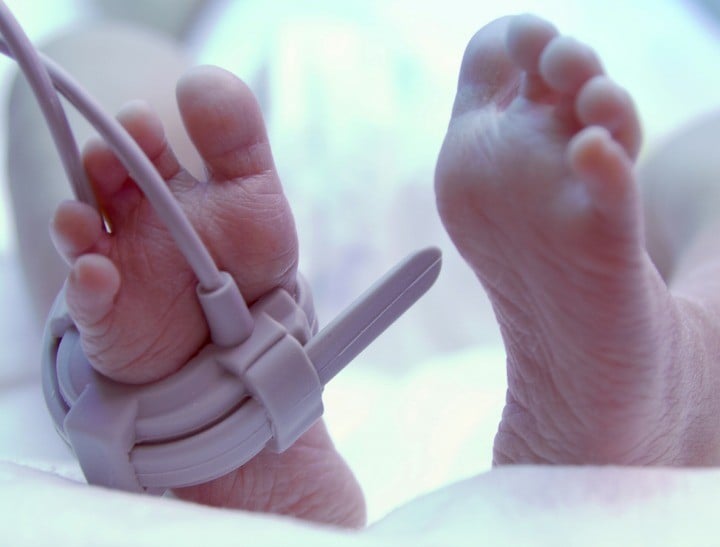 According to Fairfax Media, the little boy's mother said he had only just learned to walk before his world was turned upside down.
"[He was] very happy, he started to learn how to walk about two, three weeks beforehand and he will never walk again. He is in a wheelchair," she said.
The child suffered life-altering injuries and was in hospital for two months following the attack.
"Doctors have told police the boy had been shaken vigorously and suffered other injuries, causing damage to his brain, spinal cord and eyes, as well as a cardiac arrest," a NSW Police spokeswoman told the court.
The man was charged with causing grievous bodily harm, as well as with intent to supply drugs after quantities of ecstasy and ice were found in his home.
The alleged abuser was denied bail.

3. A record flu season prompts vaccination calls.
An increase in the flu this year has prompted health officials to urge people to ensure they are vaccinated.
ABC News reports there have been over 14,000 flu cases recorded this year — a jump on the 9,258 cases at the same time last year.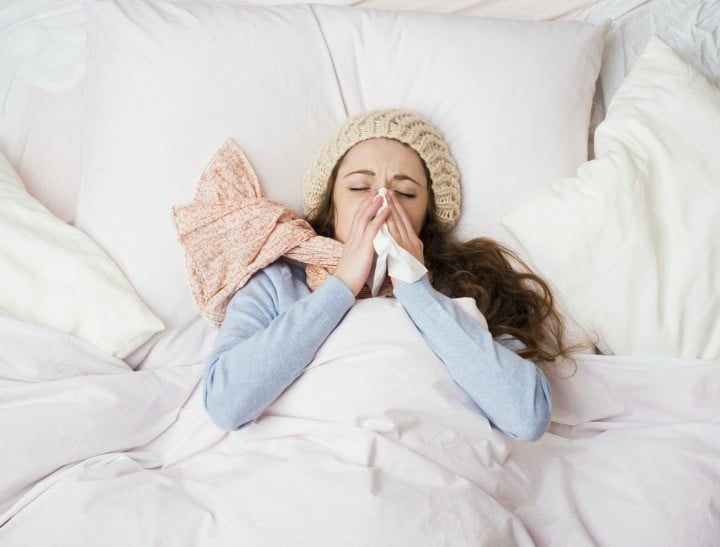 Australia's chief medical officer Chris Baggoley has reminded people to get vaccinated to help stop the spread of the disease.
"People who had the flu vaccine in 2014 need to have it in 2015, particularly this year, following a rare double strain change in the vaccine," Professor Baggoley told the ABC.
He specifically urged elderly people, pregnant women, Indigenous people and anyone with a chronic condition to get the free vaccine, as these groups are the most at risk.

4. Woman charged after providing fake ultrasound images.
A woman from Western Australia has been fined nearly $10,000 after she was found guilty of providing expectant mothers with fake ultrasounds images.
Rawinia Hayes bought an ultrasound machine and was providing sonograms to pregnant women from her home — despite never having received any training in the area.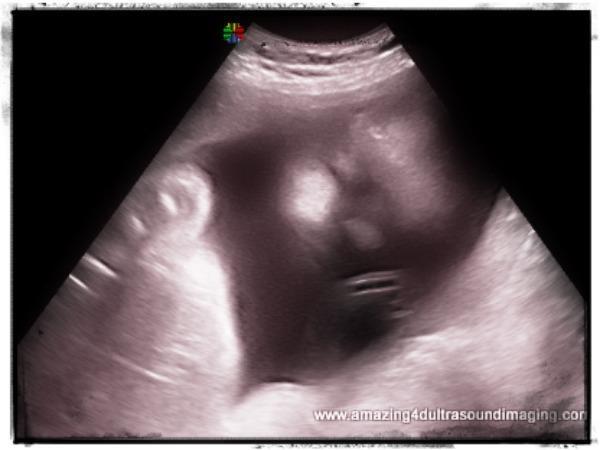 ABC News reports Hayes provided the same images to at least six women who visited her Bunbury-based business, Amazing 4D Imaging.
Yesterday, she pleaded guilty to six counts of accepting money for goods or services not provided. She was charged $6,000 in damages and $3,400 in court costs.
The CEO of Australasian Sonographers Association, Stephen Duns, told ABC News the sonography industry needs to be regulated and that professionals should be registered.
"My belief is if people understood that their wives and their daughters and their sisters and their mothers are having these sorts of diagnostic processes with a profession that's not registered they'd be horrified," he said.

5. Man flies over his town in a deck chair.
A man was apprehended in Canada after he flew over his town in a deck chair attached to helium balloons.
Daniel Boria, 26, was hoping the stunt would be a good advertisement for his cleaning product company. Instead, it landed him with a hefty fine.
CBC News reports Daniel was hoping to land his flying contraption in the middle of festival in his town. However, he ended up flying far higher and further than expected.
Daniel eventually parachuted out of the chair and into a field, only spraining his ankle in the process.
Police have condemned the activity as extremely dangerous.

6. A good reason for you to keep drinking tea.
A new study has found drinking tea is good for your bones.
According to The Independent, the study found that increased tea consumption is related to higher bone density — especially for women.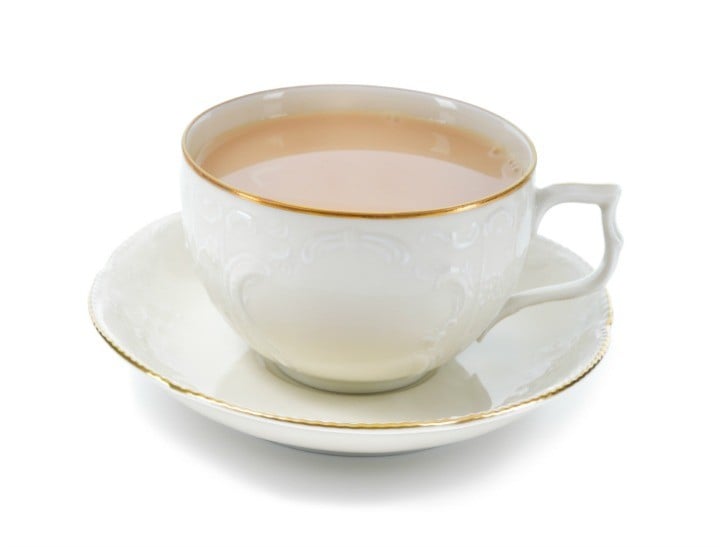 Drinking at least one cup per day can prevent brittle bones and diseases like osteoporosis post-menopause.
However, the researchers from Brock University in Canada also found there's not much difference between those who consumed one cup, as opposed to four or more cups in a day.
Sadly, men did not enjoy the same benefits as women.
Do you have a news tip? Email us at [email protected].
[post_snippet id=324408]