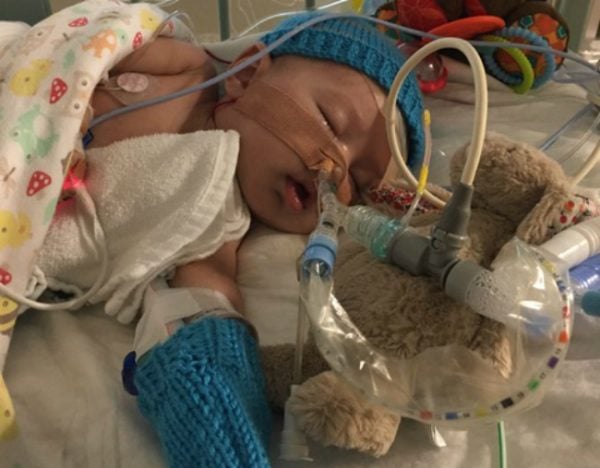 My second child, Ashford, came into the world as a very relaxed baby. But four weeks after he was born, our world was turned upside down.
What appeared to be a cold at first eventually led to Ashford's health declining, and by three-months-old he was having real trouble breathing.
One day his lips had turned blue and I rushed him to our GP. The emergency department diagnosed him with bronchiolitis, but my mother's intuition told me that wasn't right.
After three days in hospital, an X-ray showed his heart was enlarged. I was relieved they had found the problem and remained calm thinking that he would just need an operation to correct it.
Little did I know, there was no treatment or cure for his condition (dilated cardiomyopathy) and he was experiencing end stage heart failure.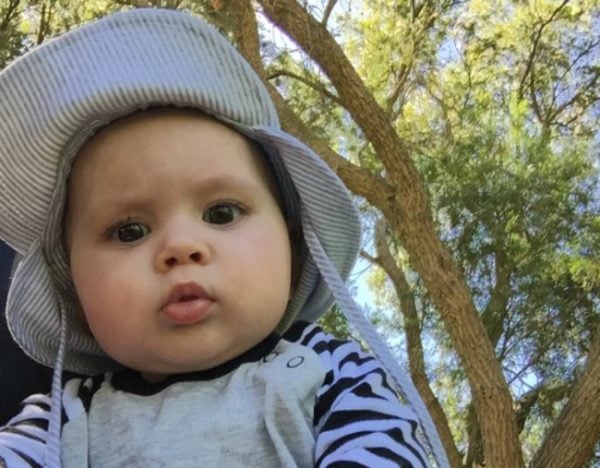 The Royal Children's Hospital ICU retrieval team arrived to take him to Melbourne and they warned me Ash's heart could stop on the way there. This hit me like a tonne of bricks. It was the moment I realised that his life was in real danger.
When we arrived in Melbourne, Ashford was immediately placed on life support. I went into a state of shock. I was cuddling him only that morning and now he was fighting for his life. How could I live without him? How would our daughter cope?
Being a registered organ donor for many years, I remember saying to my partner, "If he doesn't make it, we have to donate his organs." This was ironic as I didn't realise at the time Ashford would need a heart transplant.