Cabin crew on a Turkish Airlines plane have helped deliver a baby girl mid-flight.
Nafi Diaby gave birth at 12,800 metres (42,000ft), while flying from Guinea's capital Conakry to Ouagadougou in Burkina Faso.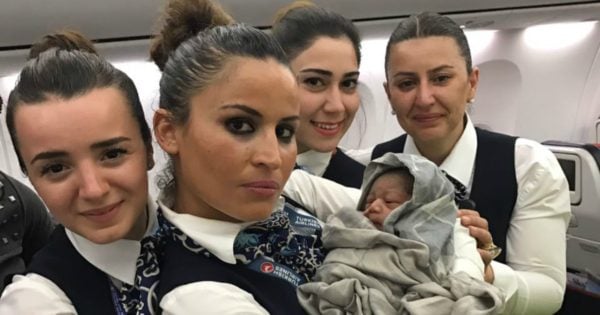 The pair were taken to the hospital immediately after landing in the capital and both mother and baby are doing well.
Turkish Airlines said the cabin crew noticed the passenger, who was 28 weeks pregnant, was suffering labour pains.
The crew  "promptly responded to her in order to assist her childbirth during the flight," a Turkish Airlines statement said.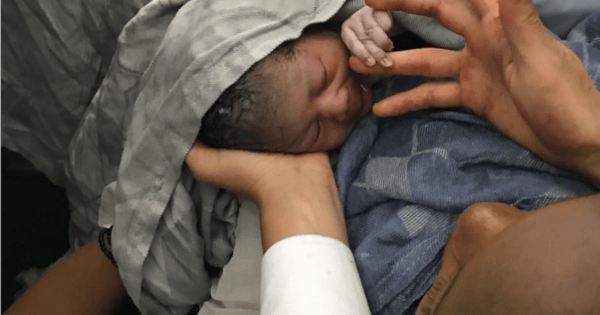 The baby girl, named Kadiju, will have an unusual answer for "place of birth" on her birth certificate along with potential confusion surrounding her nationality.