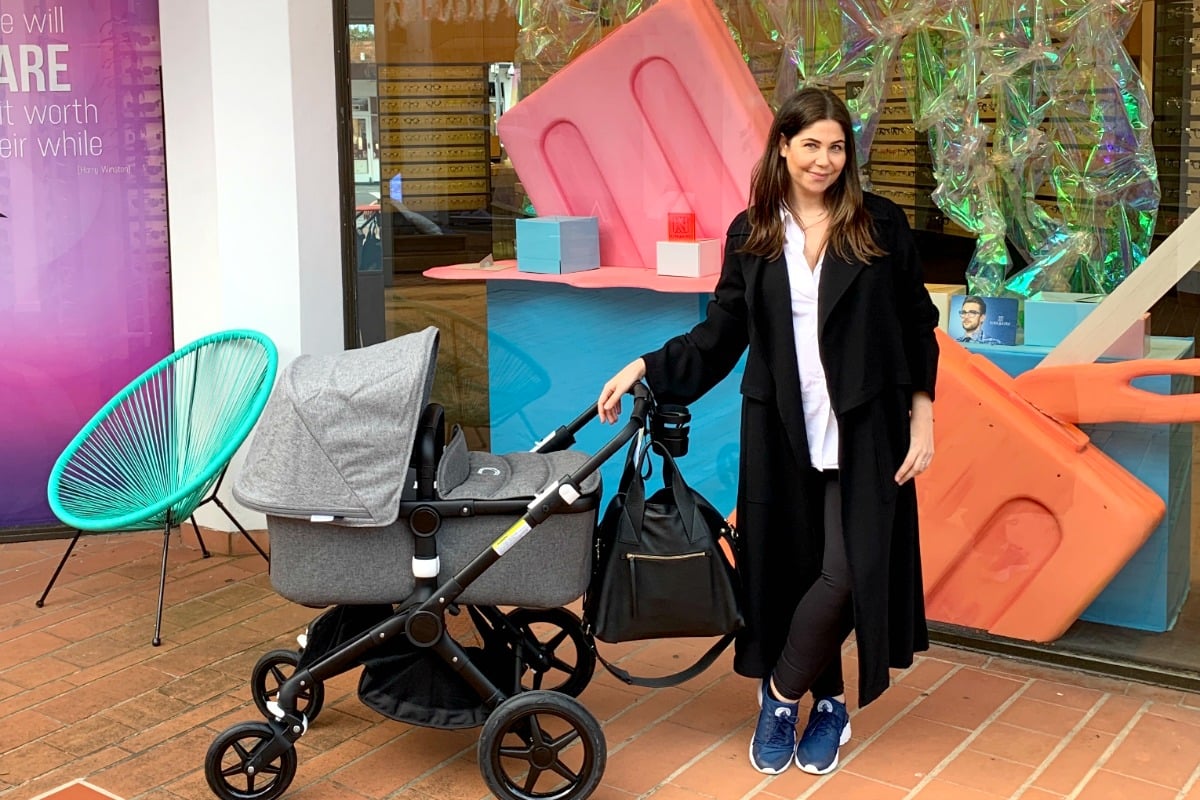 Let me preface this article by declaring that I am but a humble mother of one.
I only have a six-month-old baby boy, Alexander, so I'm about as far from a parenting expert you can get.
However, I'm often asked about what baby stuff I find most useful, what has been a waste of money, and what I'd recommend to friends. I'm a big researcher and an even bigger advocate for safe sleep so I look into all purchases thoroughly.
So without further ado, here's the list (and some tips) I wish I could go back and give my pre-baby self when I was in prep-mode.
Sleep
Safe sleep was the absolute number one priority for me.
I first had my son in a bassinet in our bedroom next to me. We used the SNOO (full disclosure, I was lucky enough to get to trial it for free) and although I have nothing to compare it to I do believe it set him up to be a great sleeper and I would spend my own money on it for sure.
This Glorious Mess Little Kids: The baby stuff you'll actually use. Post continues after audio.
It plays white noise and rocks the baby to sleep when needed. I adjusted the setting in the accompanying app on my iPhone to a level I was comfortable with so that it didn't rock with too much force.
From about 4.5 months we used it purely as a bassinet (no rocking) to prepare to transition to a cot. We did this at 5.5 months – at the same time we moved him into his own room.
The cot was a free IKEA hand me down (as was the matching change table). My motto was spend $$$ on the best/safest for the important things and save on other areas with freebies or bargains from Facebook Marketplace.
I invested in the Growbright Airnest mattress which is fully breathable, great for lowering the anxiety if you've got a tummy sleeper like Alexander. It's not cheap but I felt a good mattress was very important.
We also use the Three Sheep white noise machine (on the ocean setting), and a Groegg room thermometer to know what temperature it is (it changes colour so you know at a glance).
Feeding
We knew pretty early on, thanks to a latching issue, that our baby would be bottle-fed.
I headed to Chemist Warehouse (which often has 30, 40 or 50 per cent off the whole baby section) and stocked up on Medela bottles as the teet was most similar to what he'd been given in hospital.
Watch: Imagine if we tried to explain the real complexity of the world to our babies. Post continues after video.