Life is all about priorities.
And sometimes, we women have got to put ourselves before the kids.
Especially when there's a flower bouquet that will ultimately define the catcher's future flying right at us.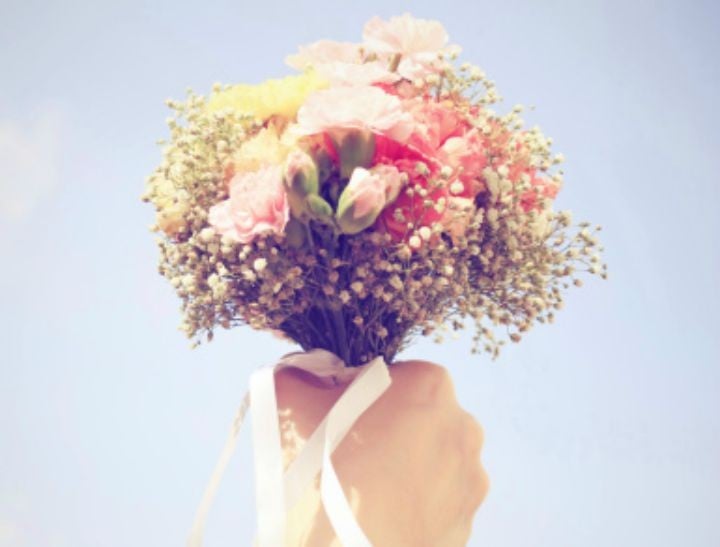 And so, faced with the split-second decision of attempting to catch the life-altering posy or continuing to safely hold the child and giving up all prospects of marriage, the woman in this clip makes the logical choice.
Dropping the child.
(Other options include putting the child down before the toss or trying for a one-handed grab while still holding on to the girl, but we'll ignore that for the moment.)
As the girl – dressed in a lovely yellow dress and white party shoes – is dropped like a hot potato, the floral arrangement flies way over the woman's head to the lucky bride-to-be behind her.
So, it seems to be a lose-lose.
Although it makes for some great footage for the mini-YouTube star's 21st.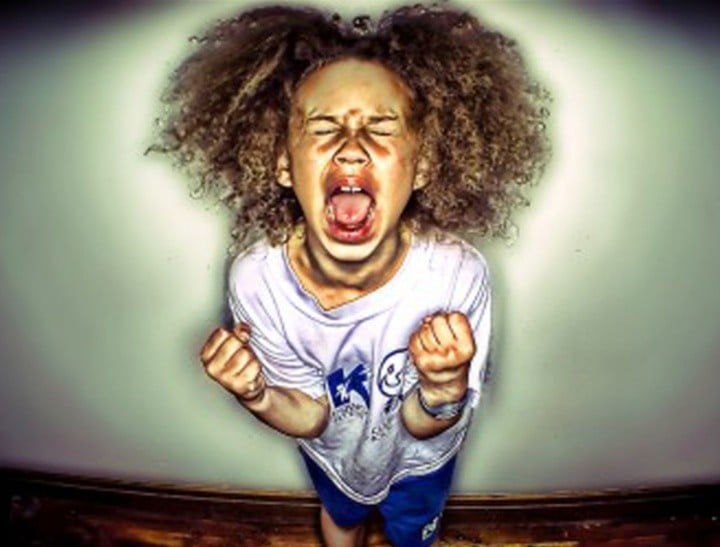 Would you have chosen baby or bouquet?
Related stories:

He filmed himself dumping his girlfriend. The video's had 5 million hits.

WATCH: The wedding bouquet throw fail. Try not to laugh too much.

The viral 'baby yoga' video that has shocked the world.

The video of men trying pregnant bellies is everything you want it to be.