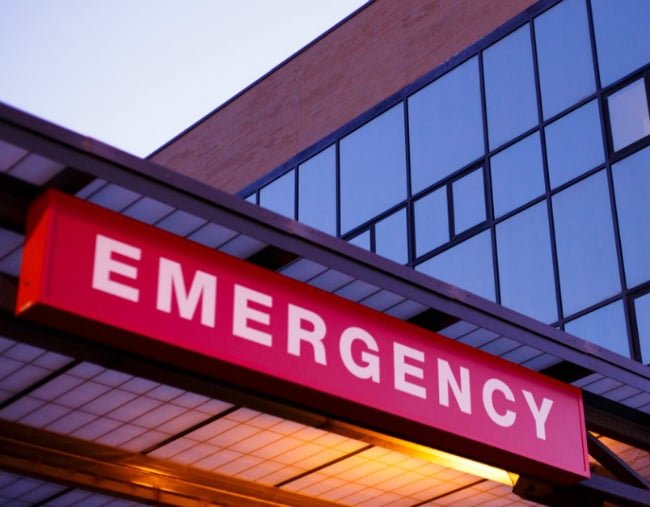 A baby has tragically died after a two-hour wait in the emergency room of Sunshine Hospital in Melbourne last week.
The infant was reportedly assessed by a triage nurse, who requested that the mother and baby wait in the paediatric room of the department.
Two hours later, the concerned mother reportedly reapproached the service desk and had her baby admitted to the paediatric area of the emergency department.
A short time later, the baby passed away.
"Unfortunately, the baby's condition deteriorated rapidly and a short time later, sadly the baby died," Western Health chief medical officer Dr Paul Eleftheriou said.
A statement from Western Health, who oversee the hospital, says that the baby, who is believed to have been a boy, died from an "acute illness".
According to The Age, the Sunshine Hospital has some of the longest wait times in Victoria, with non-urgent patients on Friday being asked to wait an average of 42 to 98 minutes.
This is tragically not the first baby death at Sunshine Hospital.
According to The Age, a coroner in 2012 found that the death of a baby in 2007 was due to "inadequate care" by staff at Sunshine Hospital.
The hospital has announced an internal review into the baby's tragic death.