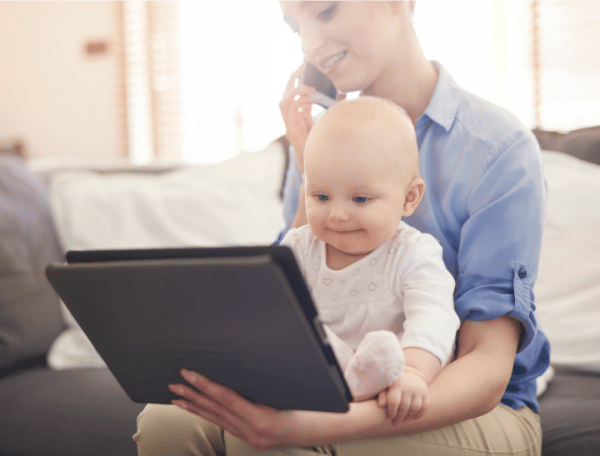 Disturbing new research has found that one in three Aussie mums have experienced discrimination at work due to falling pregnant or having children.
The ReachTEL poll, which was conducted on behalf of parent advocacy group The Parenthood and Maurice Blackburn Lawyers, found that working mothers were still struggling to crack "the baby ceiling."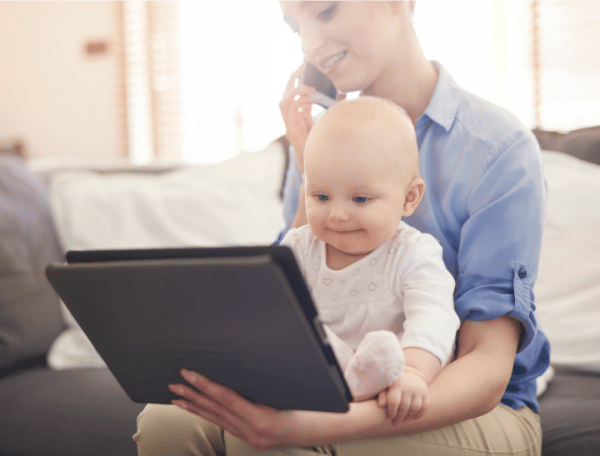 More than 1000 working mothers were surveyed, and the results revealed the worrying realities of life as a working mother in Australia today.
It found that 34.4 per cent had been discriminated against as a direct result of falling pregnant or having children, while 45 per cent know of a working mum who had been discriminated against.
Even more concerning was the fact that 53 per cent of working mums aged between 18 and 34 believed they had been denied promotions because they had children.