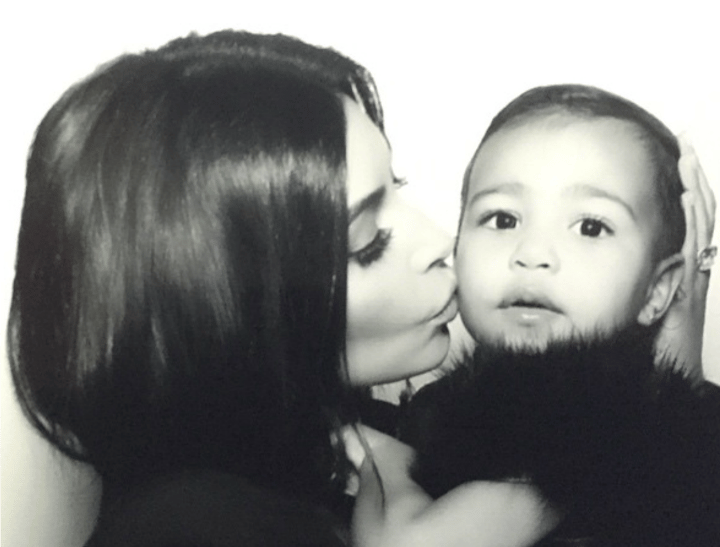 How young can you enter you kid in a beauty competition? In-utero, too soon?
Baby beauty competitions are a hotly-contested forum for starry-eyed mums and dads to foist their children into the spotlight for public scrutiny.
Like never before, social media has given parents an easily-accessible platform to fight amongst themselves for the esteemed title of who has reproduced the best genetic material.
You know that Little Braxtyn is the best. Here is your chance to prove it, with these five simple strategies:
Give Your Child a "Uneek" Name
It's quite simple. Your child will never become a star if you bequeath them with a boring, correctly-spelled name like Bradley. Or Angelina.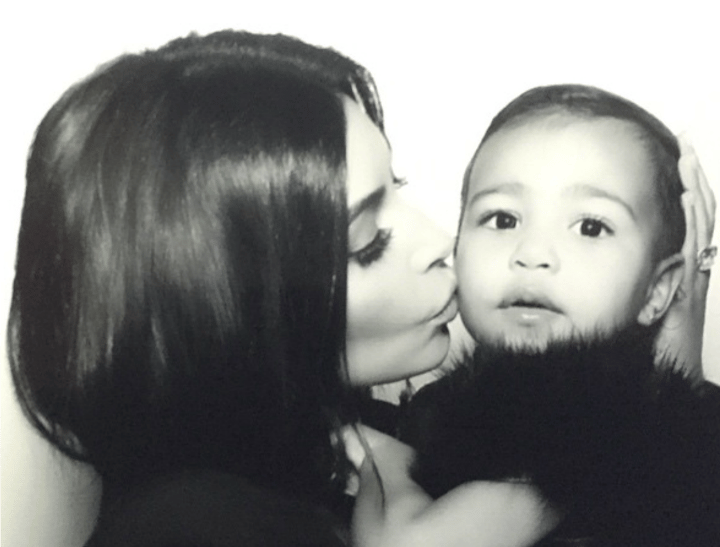 Deliberately mis-spelling your child's name makes them more special.
Throwing a random, unpronounceable assortment of letters and phonetic combinations together makes your child more exotic. And memorable.
You can read more about baby names here: Good news! You can now buy a 'globally unique' baby name.
It bestows Little Harmyni and Little Leevye with an instantaneous star quality that Little Melissa could never hope to achieve with her mediocre, phonetically-congruous name.
Your child is unique. They deserve a unique name like the precious, enigmatic snowflake they are.
Procure a Massive Headband
One of the fundamental principles of baby beauty competitions is this: the bigger the headband, the better the ranking. The best headbands easily outsize your baby's infant skull by a ratio of at least 2:1; the more lurid and less organic-looking the better.
Massive headbands are the best-kept secret to Little Kyllisha's success in baby competitions. No one wants to see your baby's bald, mis-shapen skull. No one wants to see those sunken fontanelles, those icky little spider-veins under translucent skin. You can forget about winning if your baby's temples are even partially visible. That's a fact.