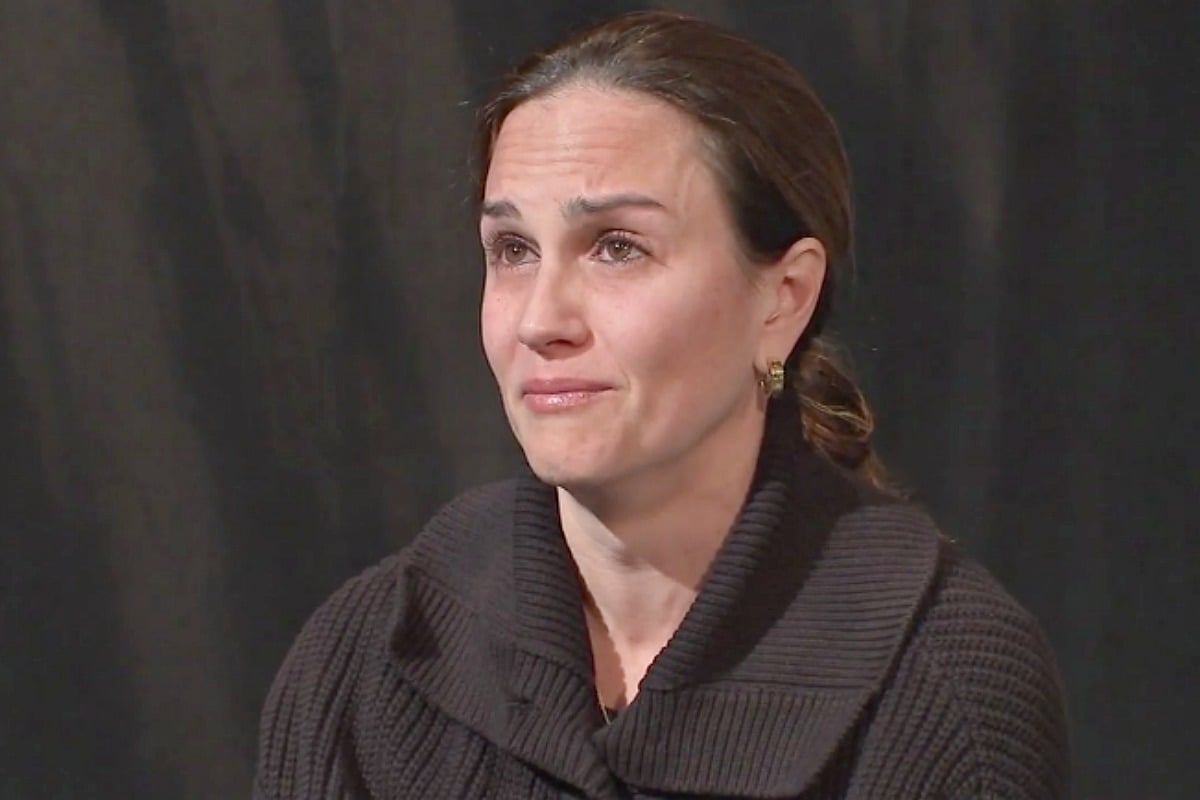 Siobhan Gracely had already endured a loss few could understand. In September 2016, her baby boy, Julien, had died at just 11 weeks old.
Then this week, another heartbreak.
While the Texan woman and her husband, AJ, were away for a half-marathon in San Antonio, a roughly three-hour drive away, thieves broke into their Houston home and fled with jewellery and a small ceramic box.
Inside that box, which is topped with a picture of a teddy bear, are Julien's ashes.
"His life has already been tragically taken away from him," Siobhan told Dallas News. "And then to have his ashes stolen as well. It's just the most heart-wrenching situation."