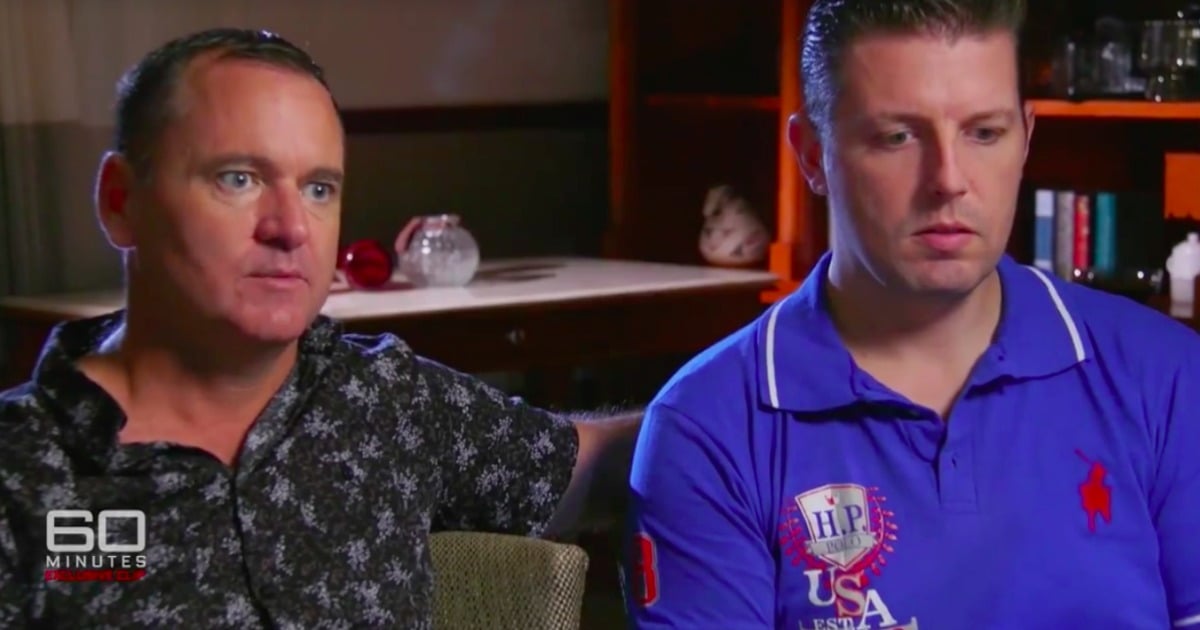 From the moment they met, David and Nicky Beard wanted to have children together. More than one, if possible.
But as a same-sex couple in a country where commercial surrogacy is illegal, the Beards faced serious difficulty making their dream a reality.
The New Zealanders wanted their surrogate mother to have the best care available: Good hospitals, excellent doctors and safe conditions. Instead, after years of being turned down in New Zealand and Australia, the Beards were forced to find a surrogate in Mexico.
Using a business called "Surrogacy Cancun Mexico", David and Nicky arranged two surrogate mothers using David's semen. The plan was to have more than one child, just like they'd always hoped.
Surrogacy Cancun Mexico seemed reputable: They answered phone calls promptly and promised to give the whole payment – US $1,600 a month – to the surrogate mothers.
What happened was a different story.
On Sunday's 60 Minutes, David and Nicky tell of the horror of nearly losing one of their babies to poor medical care, and the pain at being unable to bring their children home.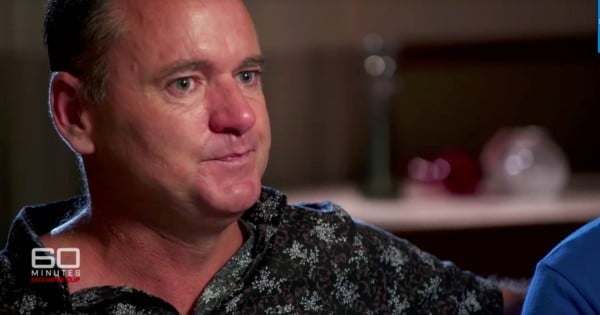 What seemed like a great deal quickly grew suspicious. David received a troubling email from an unknown source, claiming one of the surrogate mothers was in danger and wasn't receiving the money he was paying.
It turns out that Alisandra, one of the mothers, had been bleeding for two weeks, but had been denied medical attention.
Nicky and David rushed to Alisandra'a side, despite Surrogacy Cancun's rules that they were not to have any contact with the surrogate mothers. Luckily, Alisandra and the baby recovered, but she confirmed what the Beards now suspected: The package Surrogacy Cancun claimed to offer brutally ripped off surrogate mothers, many of whom were desperate for money, and routinely denied them the medical attention they needed.
When the other surrogate mother was ready to give birth, she was sent not to a hospital but to a back-street clinic.
"It just did not seem clean," David tells 60 Minutes. "There were cockroaches running around on the floor. I sat with her, holding her hand and trying to keep her calm.
"It was incredibly violent. I've never seen anything like it in my life."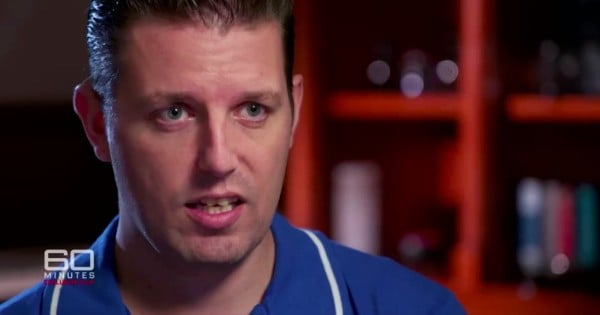 Worse, when the baby was born, he needed urgent medical attention that the clinic refused to give. Doctors at the clinic refused to allow baby Lachlan to get into an ambulance to a better hospital where he would have access to machines that could save his life. They demanded a further US$2500, despite the medical bills having already been paid in full.
"The best decision we made was paying that ransom," David says. "Getting him into that ambulance, and getting him out of there."
Two days after Lachlan was born, Alisandra went into labour, delivering twins. The Beards demanded to have control over her medical decisions, so Kelly and Blake were born in the same hospital where Lachlan was recovering.
It should have been a happy ending to a terrible story, but the worst wasn't over. Although their medical problems were solved, Mexican authorities refused to issue birth certificates for the children - making it impossible for the new family to travel home to New Zealand.
The Mexican government has just revealed it's launching a criminal investigation into illegal surrogacy. It's a good thing for future desperate victims who dream of being parents, but it's slowing down the process of getting passports for their babies even more for the Beards.
"We've gone through what no-one should go through," Nicky says.
"I just want to get home and start living like a family."
"The moral of the story is, 'Do not come to Mexico to have a surrogate child,'"  David says.
60 Minutes speaks with the couple: