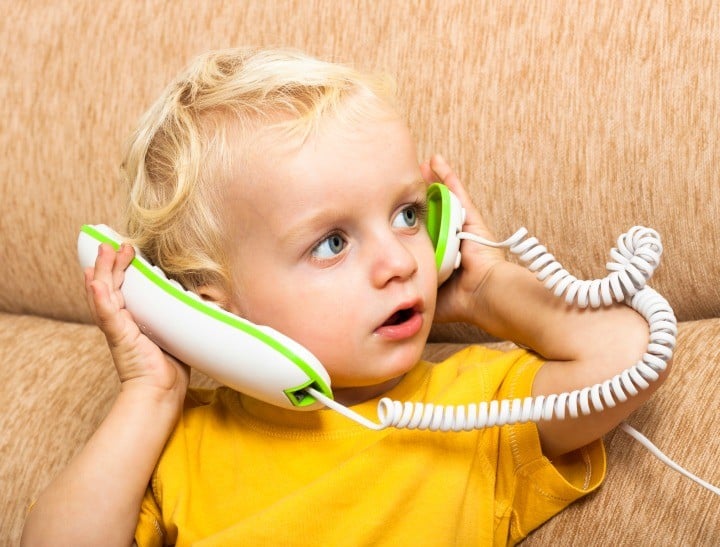 I will never forget my daughter's first word. She was five months old.
I'd been reading her Harry The Dirty Dog, and she said "Harry!"
I was so excited that I started telling everyone I knew about how brilliant she was.
As it turns out, it must have been a burble or a burp or something, because she didn't say her first real word for almost another year (dreams of being a mum to a child genius: Shattered).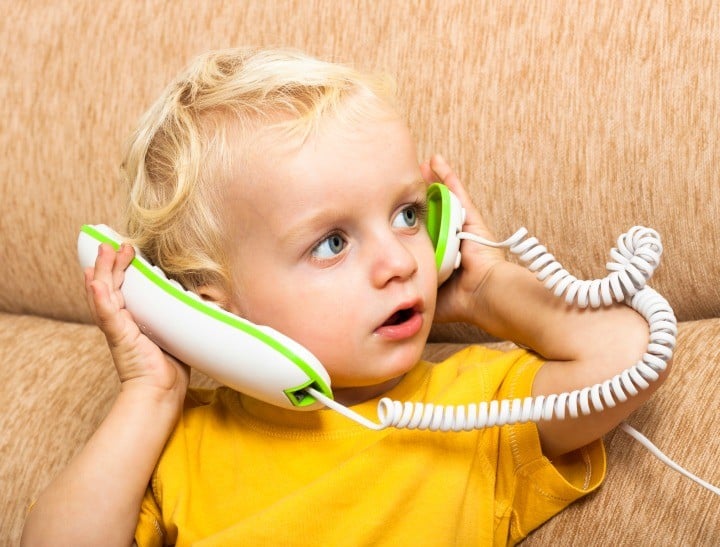 Just as an FYI, this post is sponsored by Toyota RAV4 But all opinions expressed by the author are 100 per cent authentic and written in their own words.
My daughter's first real word was "dodo", for dog. That was followed by "bath", "pub", "mum" and "ham" (yes, I wrote them all down. First child syndrome…)
My son's first word was "more". In fact, that was the only word he used for months.
"More, more, more!" he'd say, accompanied by lots of frantic pointing at food, most of which wasn't suitable for him to eat.
Related: "I love my son more than my daughter" she said.
As for my son's second, third, fourth and fifth words, I'm not quite sure what they were (no, I didn't write them down. Sorry, second child.)
I recently asked my friends who are mothers about this topic. It seems that everyone remembers the first word their child said.