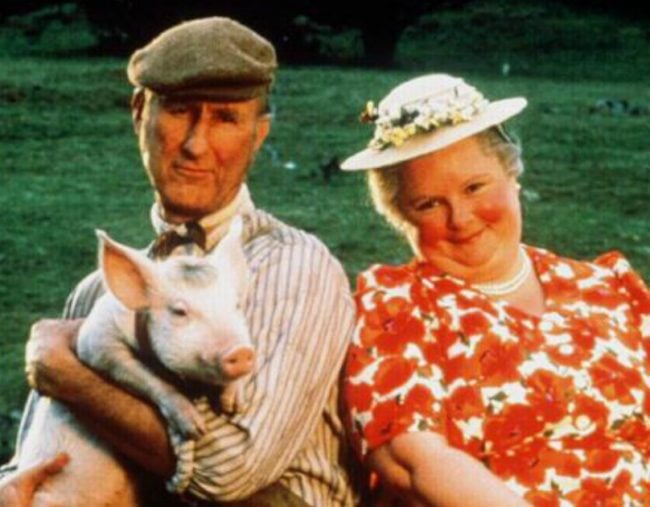 Babe and American Horror Story actor, James Cromwell has been sentenced to seven days jail after failing to pay a fine relating to his arrest at a gas power plant protest in 2015 in the US state of New York.
The 77-year-old will serve his week-long sentence at Florida's Orange County Jail along with two other environmentalists, Pramilla Malick and Madeline Shaw, all of whom refused to pay a US$375 (AU$488) fine for the violation of obstruction of traffic in December 2015, reports the Times Herald-Record.
Actor James Cromwell from AHS: Asylum has been sentenced to jail for 7 days, for protesting in NYC. #AHS pic.twitter.com/VMjEnGsQCk

— AHS Central (@Facts_AHS) June 30, 2017
Cromwell, who was nominated for an Academy Award for his performance in Babe, was one of the 'Wawayanda Six' who orchestrated a sit-in, chaining themselves to the Competitive Power Ventures natural gas site in protest of the environmental threat the plant posed.
The group justified their actions in opposition to the carbon emissions that the CPV power plant would emit, accelerating climate change.
Three of the six protesters convicted, Terri Klemm, Naomi Miller and Maureen Murphy-Smolka paid their fines and will not face jail time.
In response to his sentence, Cromwell said he hopes his actions will encourage others to throw their support in protest of the plant, which is under construction for a February 2018 opening.
"If we don't stay together, nothing will change," Cromwell said. "Power to the people."