Bulgarian mystic Baba Vanga, who reportedly foresaw events such as 9/11 and Brexit, had two major predictions for 2018.
The first is not so unbelievable: That China will overtake the US as the world's superpower.
The second is a little more obscure: That scientists will discover a 'new form of energy'… On Venus.
The predictions, published by MailOnline, were made by the blind Vanga before she died in 1996. She was 85 at her death and, in her lifetime, she predicted the future until the 51st Century.
Believers say she foresaw the 9/11 attacks, prophesying: "The American brethren will fall after being attacked by the steel birds. The wolves will be howling in a bush, and innocent blood will be gushing."
She also predicted the 44th American president would be African American – lo and behold, President Obama was the 44th American president.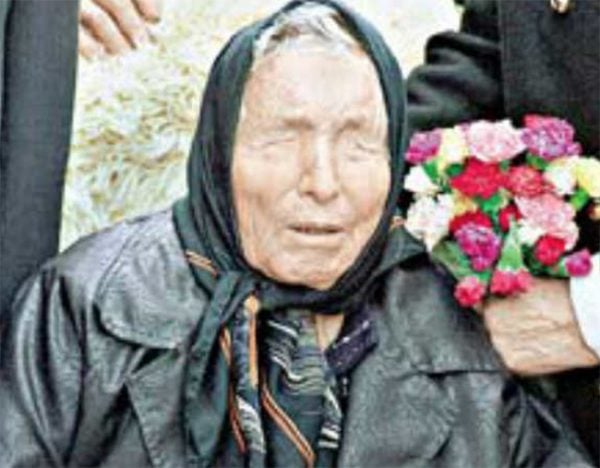 Disturbingly (and slightly less accurately) she said the 44th president would be America's final president. President Trump is many things - but, unfortunately, he is president. But is he a president as we have come to know them?
She predicted Brexit. The rise of an extremist army - thought to be ISIS. And the 2004 Boxing Day tsunami off the coast of Indonesia.