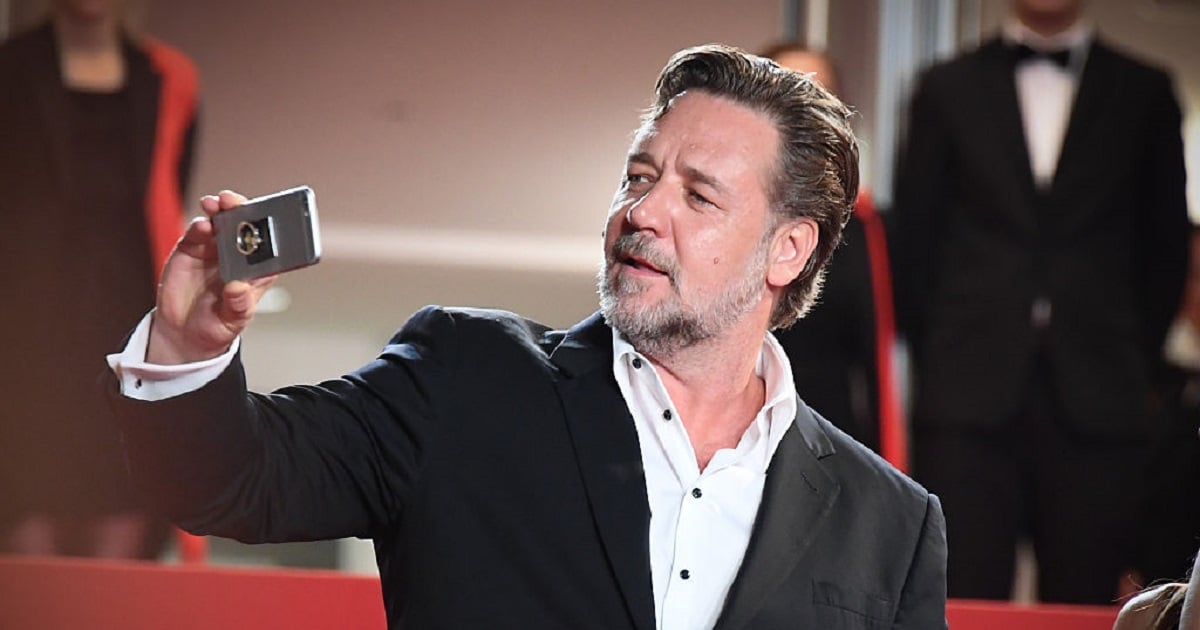 According to reports, rapper Azealia Banks has claimed Russel Crowe assaulted her inside his hotel room.
The Metro reported Banks made several posts to social media that detailed how the Australian actor allegedly called her a 'n____', 'choked' her, 'spat' at her and 'threw' her out.
The alleged posts were captured in screenshots and shared by the news source before they were seemingly deleted.
The claimed statuses read:
"To recap my night, I went to a party at Russell Crowe's suite, at which he called me a n*****, choked me, threw me out and spat at me."
"Just feel so low and mishandled and alone and f*****g depressed right now. I wish I had someone to beat him up for me."
"And just weak as f**k man. I want to f*****g die."
Each post paints a brutal picture of what reportedly happened at an event TMZ is reporting intended to be an evening of dinner and music.
TMZ also reported eyewitnesses said the trouble began when Banks laughed at Crowe's music selection before calling him a "boring white man".
It was then claimed Banks said: "You would love it if I broke my glass, stabbed you guys in the throat, and blood would squirt everywhere like some real Tarantino s***."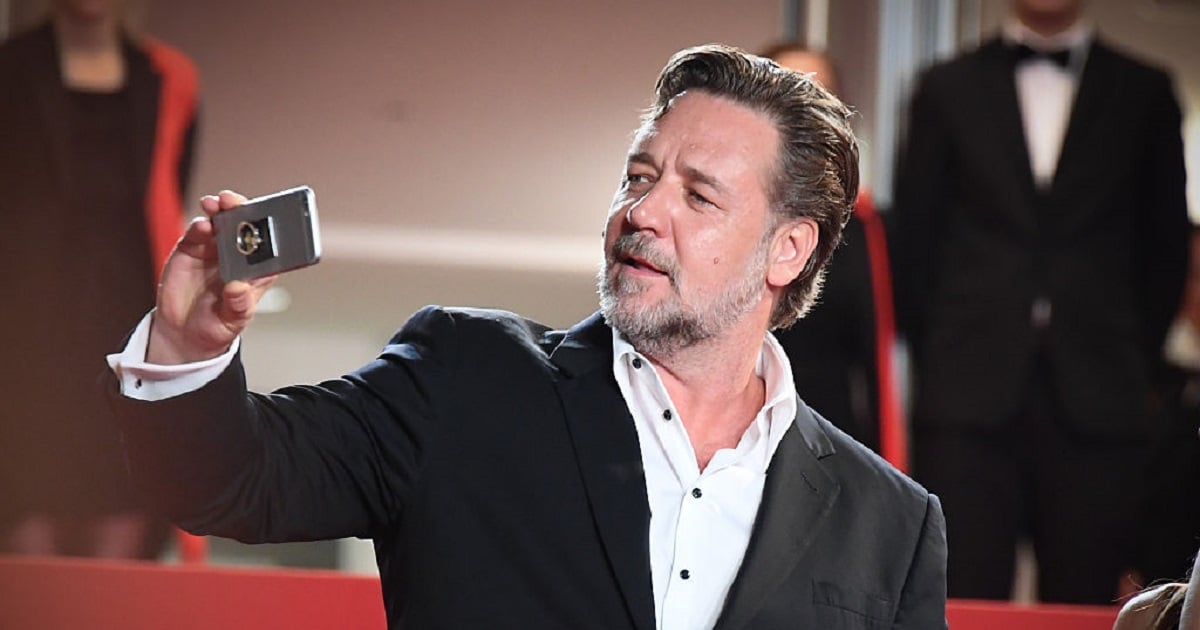 The alleged incident is claimed to have occurred in Crowe's 'suite'. (Image: Getty)
The 'eyewitness' told the publication Crowe grabbed Banks in a bear hug and carried her out of the hotel room after she grabbed a glass.
There have been no official statements released by representatives of Banks or Crowe, despite several publications reporting to have made requests.
Feature image via Instagram.